A Very Doctor Who Christmas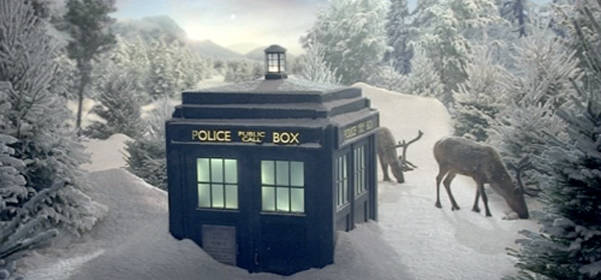 Once again, it's that time of year…The time for the Doctor Who Christmas Special. This year will be a bit sad, as we are losing the 11th incarnation. But also a bit exciting, because of the arrival of the newest incarnation.
So for the Holiday, and in honor of Doctor Who Christmas specials, I thought I would put out a simple post of a few photos from the specials of years past.
Deliveries Kamagra Oral Jelly are conducted almost round the clock but. Next Day Delivery it is convenient not to everyone and therefore to solve to you.