The Absence – Graphic Novel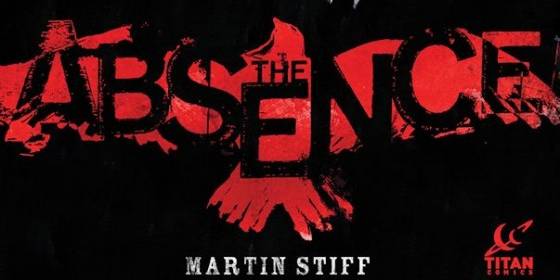 Last week Titan Comics released The Absence, written and illustrated by Martin Stiff.
The Absence
is about a man returning home from WWII, you'd think he would be welcomed back as a war hero, but this town isn't very accepting of him. There are mysteries, secrets, and whispers of Marwood Clay being a monster, and to look at him these days, he certainly does look the part of one.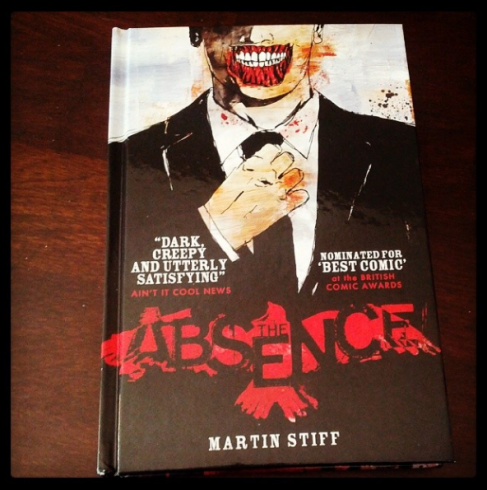 Marwood Clay has some mysteries surrounding himself, like the buried memories of horrifying experiences that he can't remember. Then soon after Clay returns home a young boy goes missing, and there have been other mysterious disappearances. What is happening in this odd little town, and is Clay responsible?
The Absence
is a dark, chilling, tale that is filled with mystery, likable characters, and even a bit of unexpected humor. I found it hard to put down! Perfect for fans of subtle creepiness, and intriguing storytelling. It comes bound in a beautiful, thick, hardcover book that will look great on your bookshelf.
Deliveries Kamagra Oral Jelly are conducted almost round the clock but. Next Day Delivery it is convenient not to everyone and therefore to solve to you.