Game Apps for Halloween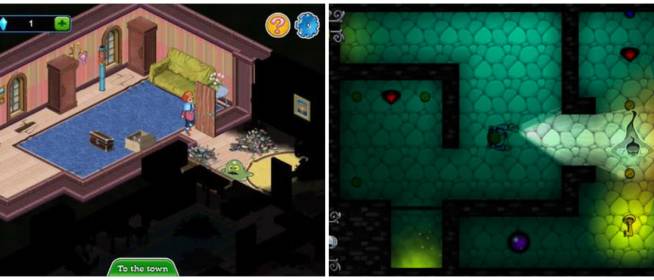 Get into the spirit this month with some fun games on your phone or tablet.
Halloween City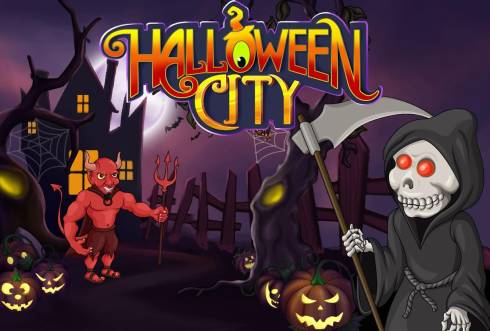 Welcome to Halloween City. Your favorite Trick-or-Treat time of the year has come again. And Now you can have your own Halloween-themed City! Decorate your city with lots of Amazing Halloween Characters including Witches, Vampires, Pumpkins, Monster Plants, Werewolves, Mummies, Zombies etc.
Check out the Spooky Houses and Ghost lairs. It's a fun way to celebrate the Halloween. Try different cross-breeds of the characters and be amazed to see the results. Collect coins to level up and unlock more items. Take pictures of your city and share it with your friends.
House of Shadows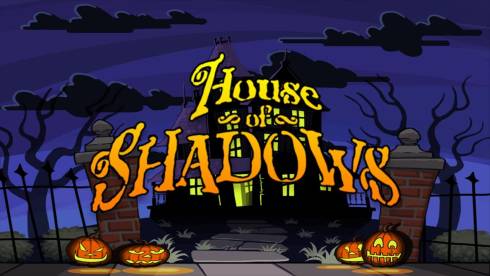 SNEAKING through a haunted house… HIDING from spooky ghosts… OUTSMARTING fiendish puzzles… Sound like your cup of tea? Then welcome to House of Shadows!
In House of Shadows, your little sister has wandered into a haunted house. Sneak in after her, avoid the monsters, and lead her back to safety before the ghosts catch you!
Ghost Town Adventures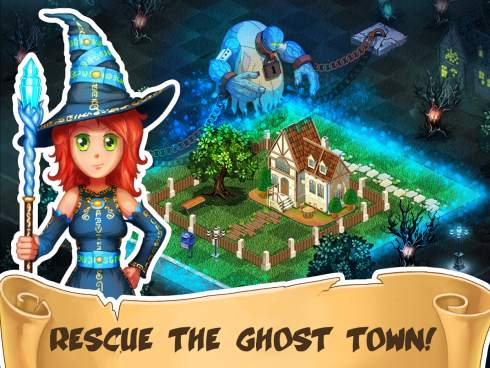 Hit the road with young sorceress, who has found the most unusual town – The Ghost Town, driven by her family's secrects.
Ghost's life in this wondrous town ran its course until mysterious and mighty Dramatist appeared among them. This man makes helpless ghosts play unfamiliar roles in his sinister spectacle. He brought under his will allmost all the townspeople, and now they need your help!
Zombie Castaways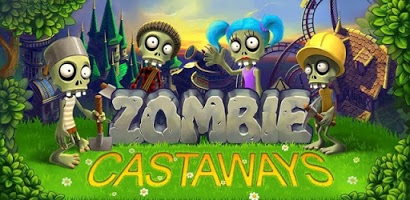 The world of zombies is vast, bright, and full of funny characters. Explore magnificent islands and make your way through the thickets to take a step closer to solving the Zombie's secret. Grow unusual plants, fruits, and flowers to cook Zombium. Construct world famous buildings, complete tasks, and decorate your island to become a Human and find your Love.