April Fool's 2016 – The Geek Edition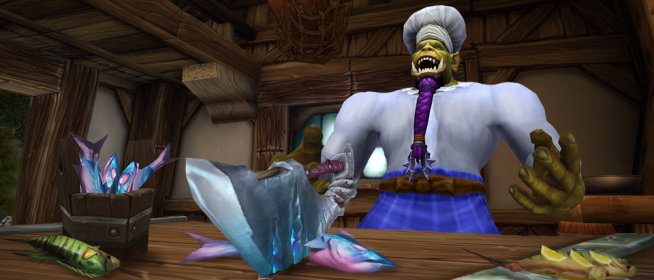 It's that day again. The one where you can't trust anyone, or anything you read. Even legit stuff gets scrutinized, and we automatically assume it has to be a joke. Anyway, here are some of the things I found amusing, and a few I wish were true.
Only a couple in here, because I didn't have time to check things out today, but I am sure plenty of other sites have the ones I missed covered.
Bruce Campbell had an 'announcement' today… I would watch this, and now I kind of need it to happen.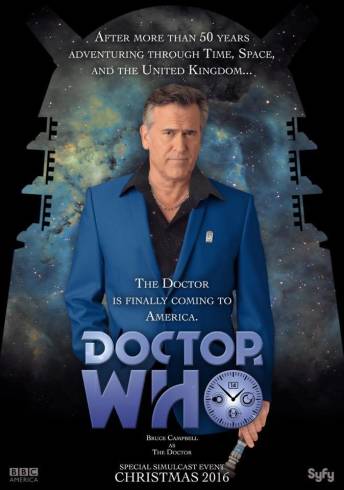 Stan Lee teased that Disney and Warner Bros. announced a movie for next year, Avengers vs. Justice League. Pretty sure that movie would make tons of money.
I wonder which Think Geek prank item will be turned into the real thing…
Personally, I kind of like the BaRPG. Me and my friends would totally play that.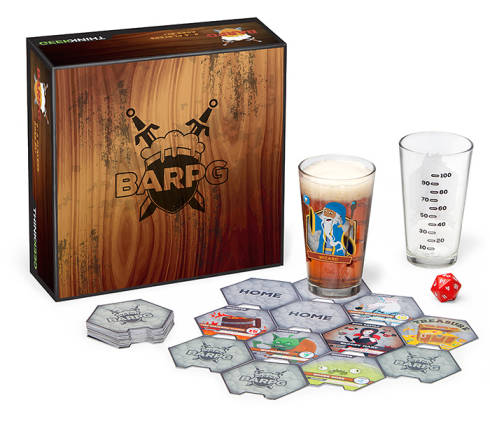 And of course, Blizzard, being Blizzard. Azeroth TV, Hearthstone MMO, and so on.