Asian Food Grocer Haul – Japanese Snacks
We seem to be obsessed with Japanese snacks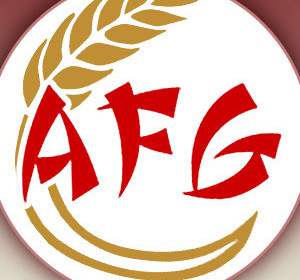 We've been ordering from Asian Food Grocer for around 7 years, and have never been disappointed. I mostly order Japanese snacks, but on occasion I have ordered various seasonings, other food items, stationary, and rice bowls.
If you're looking for Asian snacks, beverages, foods, breads (melon pan!), kitchenware, home & beauty items, and more, check out AFG. I'm sure you won't be disappointed. They have a lot of good deals, and if you spend $25-$50 you can get ground shipping for only $6.95.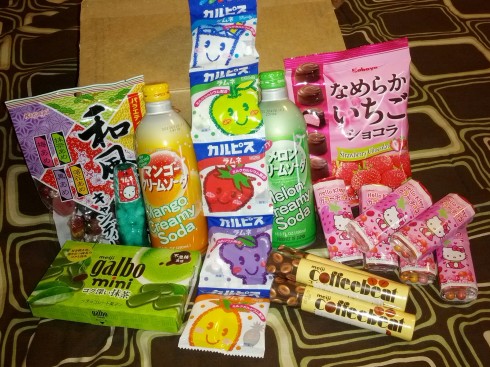 Our recent order of Japanese snacks includes: Kasugai Wafu Ame Mixed Candy (Flavors: Brown sugar, peanut brittle, salted plum, and green tea), Ramune Candy (in that little bottle thing), Mango Cream Soda, Calpis Ramune Candy 5-Pack, Melon Cream Soda, Kabaya Ichigo Shokora (Strawberry Chocolate), Meiji Galbo Mini Maccha, Hello Kitty Strawberry Chocolate Balls, Meiji Coffeebeat Chocolate.
I restrained myself and only bought 3 Coffeebeats, those are my favorite, and they're very addicting. There's a lot of Hello Kitty strawberry chocolate balls because they were on clearance for only 25 cents, and AFG put in 2 extra!
I'll be posting some Japanese snack reviews on our recent haul of goodies, so keep an eye out for those!
And here's a random video of me unboxing the snacks, just because.
Deliveries Kamagra Oral Jelly are conducted almost round the clock but. Next Day Delivery it is convenient not to everyone and therefore to solve to you.