Awesome Con Indy 2014: Gaming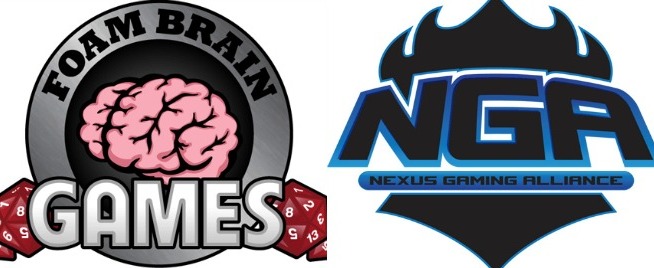 Are you at Awesome Con in Indy this weekend? Make sure to check out the gaming rooms. They have tabletop, and video games!
One of the things we're excited to check out is the Artemis Spaceship Bridge Simulator!
Foam Brain Games TableTop Gaming:
They have games you can purchase (Star Wars X-Wing, Looney Labs games, Steve Jackson Games, etc.), and used ones that you can play. Check their schedule for more info.
Foam Brain has some all day events, and open gaming. There are Magic the Gathering sit-and-gos, and some tournaments (Munchkin, Netrunner, and more).
Nexus Gaming Alliance Video Gaming:
All day events: Open gaming on Xbox 306, Xbox One, PS3, PS4, OUYA, and most all retro consoles. There will be some tournaments as well (Street Fighter 4, Ultimate Marvel vs Capcom 3, etc), check their schedule for more details!
Deliveries Kamagra Oral Jelly are conducted almost round the clock but. Next Day Delivery it is convenient not to everyone and therefore to solve to you.