Awkward Geeks 1 Year Anniversary
A year of random geekery, and more to come!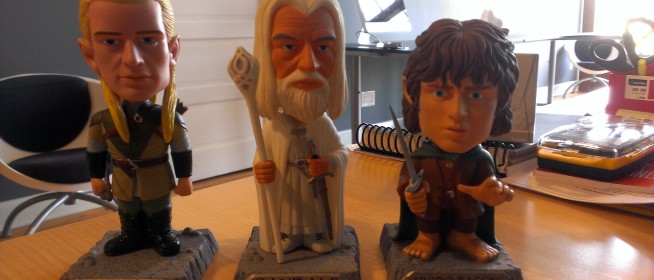 Even though we turn a year old this month, it wasn't until recently that we really started to post more on here, and it's been a lot of fun!
I came up with the idea for Awkward Geeks because I wanted a fun project for Ken and myself to work on together. And since we're both a bit awkward, and we're geeks, the name only made sense.
Before Awkward Geeks we had both been blogging separately for quiet some time, dumping old blogs, and restarting on new ones. Just trying to figure out how we were comfortable with blogging. Ken's last blog was for tech musings and reviews, and my last blog before this one was a blog that covered a variety of geeky things; Games, movies, TV, and whatever popped into my head. That one is still up (I even update it occasionally), and Ken merged his last blog with this one.
We now have a new blogger with us, Amanda, she'll have about 2 posts a month. Her topics will mostly focus on things that are anime, manga, and cosplay, related.
Going into our second year we're looking forward to some fun things! Seeing Doctor Who screenings every month, looking forward to watching Star Trek:TNG 'Best of Both Worlds' in theaters, attending GenCon, Starbase Indy, meeting some other Indy Geek Bloggers, and whatever geek filled adventures we can get ourselves into! We hope you'll join us!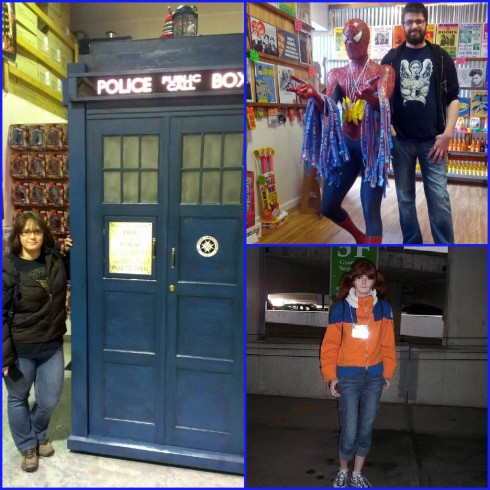 Deliveries Kamagra Oral Jelly are conducted almost round the clock but. Next Day Delivery it is convenient not to everyone and therefore to solve to you.