Azeroth Choppers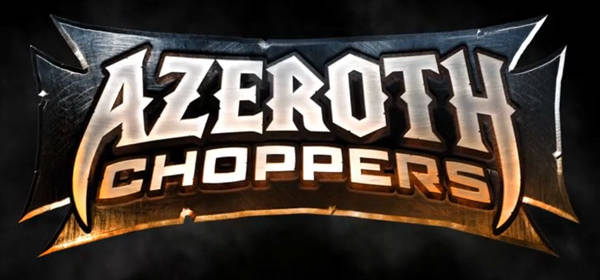 If you're a World of Warcraft fan you might be interested in watching Blizzard's new webseries, Azeroth Choppers, which is set to start on April 17th.
Watch Legendary chopper creator Paul Jr. (American Chopper) as he crafts two bikes: one Horde and one Alliance. Your vote will determine which one will be immortalized as an actual World of Warcraft in-game mount!
We can't wait to watch this and see what they come up with, it will certainly be interesting to see something that would normally be just an in game thing, be an actual real life thing. We're totally going to want the real choppers though (both of them), this I can guarantee.
Deliveries Kamagra Oral Jelly are conducted almost round the clock but. Next Day Delivery it is convenient not to everyone and therefore to solve to you.