Back to the Future: The Musical (Coming in 2015)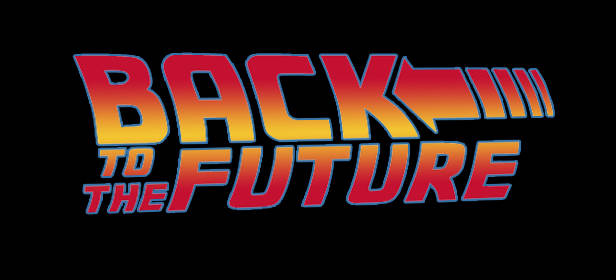 If you somehow missed it, a few days ago there was an announcement that Back to the Future: The Musical is in production!
Apparently this is a project that has been in the works for the past decade, and it will start hitting stages in 2015, which is the year of the films 30th anniversary.
Robert Zemeckis and Bob Gale are working with Universal Stage Productions (Wicked), Stephen Spielberg's Amblin Entertainment, and producer Colin Ingran (Ghost – The Musical) to develop a stage musical version of Back to the Future
. They are saying that they will open the musical in London, with plans to bring it to Broadway sometimes after that.
Not surprisingly, we're huge fans of the film series here at AwkwardGeeks, and I personally love musicals productions of many things, so I'm looking forward to this!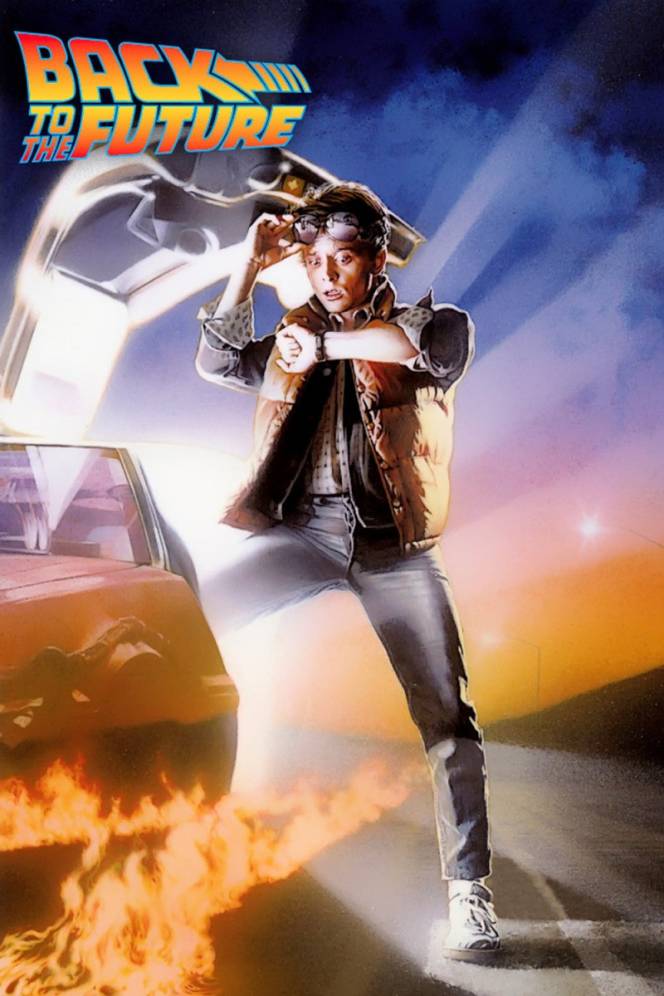 Deliveries Kamagra Oral Jelly are conducted almost round the clock but. Next Day Delivery it is convenient not to everyone and therefore to solve to you.