Batman v Superman: Dawn of Justice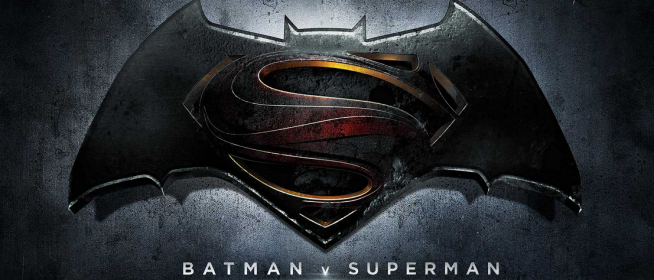 The official title, and logo, have been released for the next Man of Steel movie; Batman v Superman: Dawn of Justice. Set to open worldwide on May 6, 2016.
From Press Release:
"Filming is underway on Warner Bros. Pictures' "Batman v Superman: Dawn of Justice," the highly anticipated action adventure from director Zack Snyder, starring Henry Cavill in the role of Clark Kent/Superman, and Ben Affleck as BruceWayne/Batman.

"Batman v Superman: Dawn of Justice" also stars Gal Gadot as Diana Prince/Wonder Woman, with Amy Adams, Laurence Fishburne and Diane Lane returning from "Man of Steel," Jesse Eisenberg as Lex Luthor, Jeremy Irons as Alfred, and Holly Hunter in a role newly created for the film."
"Dawn of Justice", I am taking this title as a hint to the Justice League being formed. Which of course makes me wonder just how much of this movie is actually about Superman. But I could be reading into the title completely wrong.
Either way I'm looking forward to seeing this movie when it is released. I know some people are not happy with Affleck being cast as Batman, personally I'm fine with it. I admit though, I have my doubts about Gadot, I'm hoping she will surprise me.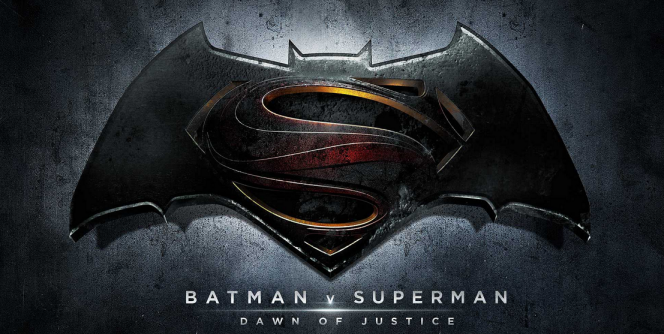 Deliveries Kamagra Oral Jelly are conducted almost round the clock but. Next Day Delivery it is convenient not to everyone and therefore to solve to you.