Blizzcon 2016 on YouTube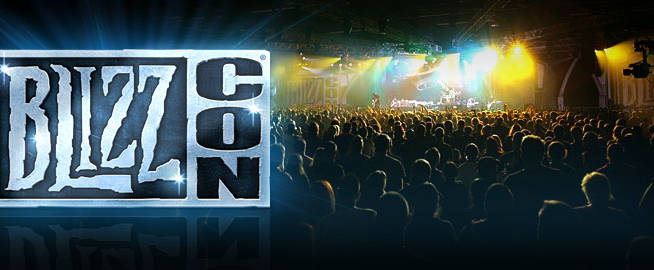 There weren't too many announcements at BlizzCon this year for some of their other games, so this post gathers the few announcement videos there were for Hearthstone, Diablo, and StarCraft.
First, let's check out some of the amazing cosplay at this years BlizzCon!
Hearthstone:
Three crime families are feuding to see who will control the city. Pick a side and use all new cards to hit the Mean Streets of Gadgetzan!
Diablo:
Command a new army of the dead! The Rise of the Necromancer pack will go on sale in 2017, including the Necromancer playable class, additional stash and character slots, and cosmetic goodies.
StarCraft:
Former Terran vice admiral and current-infested leader of Stukov's forces, Alexei Stukov will be joining the ranks as the newest StarCraft ll commander! Leading forces of infested units and structures, this unorthodox commander is sure to overwhelm foes.