Blizzcon 2016 on YouTube: Overwatch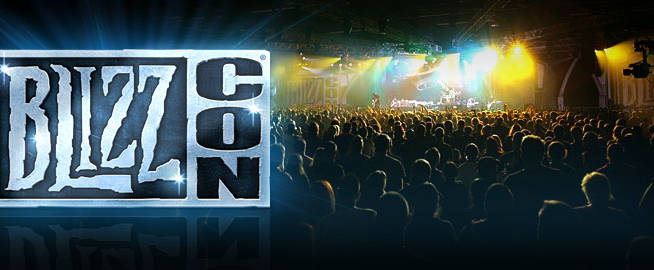 I didn't get to cover Blizzcon this year, but I still wanted to post the videos that came out of this past weekend. First up, Overwatch!
Overwatch League—a world-class sports ecosystem that puts YOU at the center. Blizzard is creating the world's premier esports ecosystem, and it all starts with you. The Overwatch League will turn distinguished amateurs into superstar athletes and give fans from every corner of the globe a professional team to root for.
Decrypt the mysterious past of Overwatch's newest hero: Sombra, a notorious hacker on the hunt for secrets, and all the power they bring…