Book Review: Simon & Kirby Library: Horror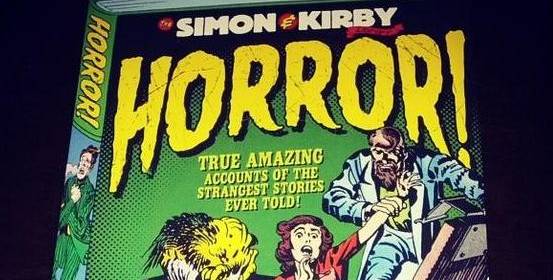 On March 4th TitanBooks will release The Simon and Kirby Library: Horror
, and we recently got a chance to check it out!
As a child some of my favorite comics to read were horror, so I was very much looking forward to reading these classic tales of creepiness, and I tore through it pretty quickly.
This book is really stunning to look at, it's big and colorful. Simply gorgeous. When you remove the bookcover you find a hard cover with a beautifully illustrated, wrap around image. Simon & Kirby: Horror would look great on the shelf of any comic book fan, and of course it's a great addition for all Simon & Kirby fans.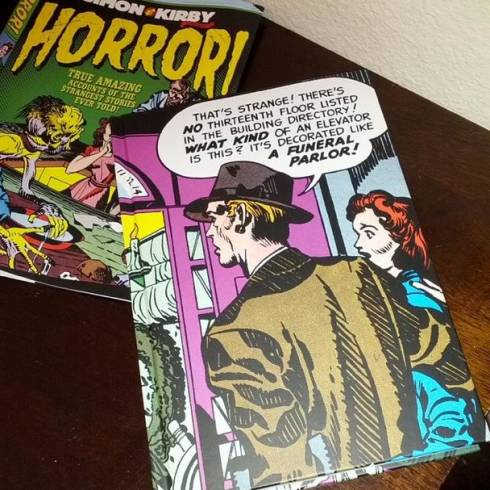 The Simon and Kirby Library: Horror
, is filled with tales of the supernatural, monsters, werewolves, demons, and all manners of creepiness. Simon & Kirby didn't go about those stories in a typical manner, they had a flair for storytelling that was far above all others. Classic horror comics at their best!
Other great titles in the Simon & Kirby Library include;
Superheroes
,
Science Fiction
and
Crime
. Collect them all!
Deliveries Kamagra Oral Jelly are conducted almost round the clock but. Next Day Delivery it is convenient not to everyone and therefore to solve to you.