Book Review: The Wrong Quarry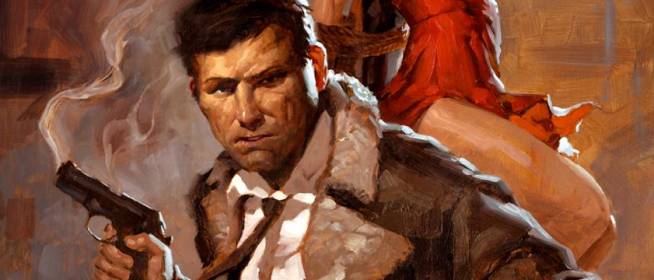 We got the chance to check out a crime story; The Wrong Quarry by Max Allen Collins, who is also the author of Road to Perdition
(You might remember the movie staring Tom Hanks).
About:
Quarry doesn't kill just anybody these days. He restricts himself to targeting other hitmen, availing his marked-for-death clients of two services: eliminating the killers sent after them, and finding out who hired them…and then removing that problem as well.
So far he's rid of the world of nobody who would be missed. But this time he finds himself zeroing in on the grieving family of a missing cheerleader. Does the hitman's hitman have the wrong quarry in his sights?
Thoughts:
A classic tale of crime, and intrigue, with some great characters, and nice story development. Collins is a superb story teller, and he really brings Quarry to life within these pages. It's hard-edged storytelling at its best. A few times I thought I had the story of the missing cheerleader figured out, turns out I was a bit wrong, and that was good because I didn't want it to be that easy to figure out.
It's a very well written crime story, filled with plot twists, and interesting characters, I highly recommend The Wrong Quarry.
The Wrong Quarry
will be released on January 7, 2014.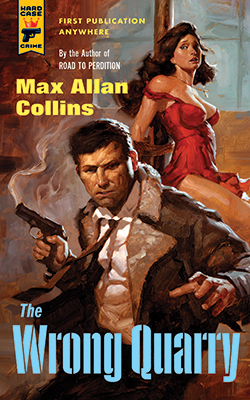 Disclosure: We received this copy from Titan Books for review purposes.
Deliveries Kamagra Oral Jelly are conducted almost round the clock but. Next Day Delivery it is convenient not to everyone and therefore to solve to you.