Christopher Eccleston's Message to Whovians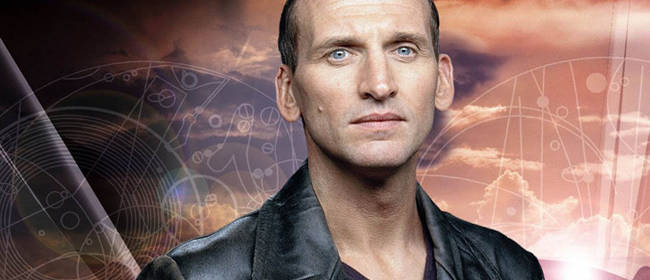 I love Eccleston, he's one of my favorite Doctors. And I respect the fact he left Doctor Who, and seemed to want to put the show behind him. So when I saw this news on The Radio Times, I thought it had to be a joke. It's not, and it made me giddy.
"I love the BFI. I love the Doctor and hope you enjoy this presentation. Joe Ahearne directed five of the 13 episodes of the first series. He understood the tone the show needed completely – strong, bold, pacy visuals coupled with wit, warmth and a twinkle in the performances, missus.

"If Joe agrees to direct the 100th anniversary special, I will bring my sonic and a stair-lift and – providing the Daleks don't bring theirs – I, the ninth Doctor, vow to save the universe and all you apes in it."
OK, so chances are slim that he will be around for the 100th anniversary, but still. Just the fact that he said this stuff, even in just a note. I'm a happy fan-girl.
Deliveries Kamagra Oral Jelly are conducted almost round the clock but. Next Day Delivery it is convenient not to everyone and therefore to solve to you.