Collectible & Fun Geek Gift Ideas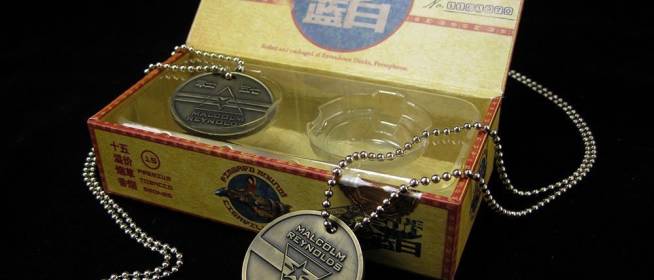 The Holidays will be here before you know it! Have you started your shopping? If not, maybe we can help you.
We already posted a Holiday Geek Gift Guide for 2013 (filled with entertainment items), and another post for Stocking Stuffers. This post will focus on some fun items, and collectibles, that the nerds, and geeks in your life will love!
There are a few geek themed monthly subscription boxes out there, but LootCrate is our favorite. You can get a loved one a subscription to finding geeky awesomeness in their mailbox every month! The items in the crates are valued between $30-$40+, and only cost $20 a month (and that is with shipping). You can also save a little bit of money by signing up for a 3 month plan (total price $55.11), or a 6 month plan (total price $105.99).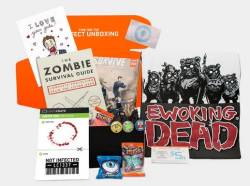 Funko:
We love their adorable vinyl figures, we've started our collection with some Dr. Whooves
, because he's just so darn cute. They have so many to choose from, and in your favorite fandoms! Here are a few…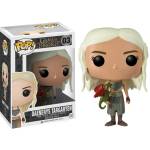 Game of Thrones:
Superheroes: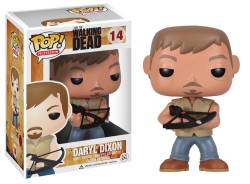 Walking Dead:
Quantum Mechanix (QMx):
They have so many great collectibles, I'm honestly surprised that they do not have all our money. Here's a few examples of items we'd love to own…
Star Trek:
Stargate:
Firefly: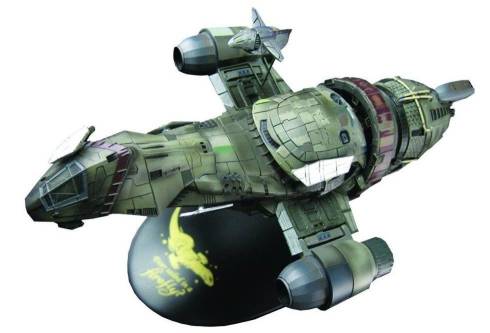 LEGO:
Another favorite in our house is LEGO! There are so many sets we would love to get, and we know we're not the only ones who love building things with LEGO.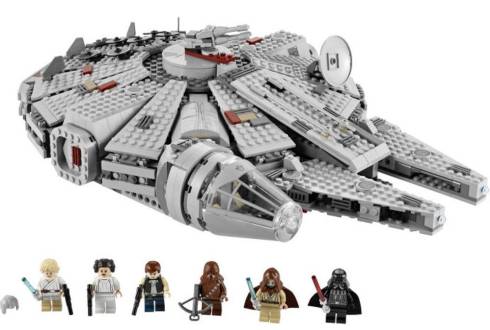 Deliveries Kamagra Oral Jelly are conducted almost round the clock but. Next Day Delivery it is convenient not to everyone and therefore to solve to you.