Comic Preview: Alien Legion: Uncivil War #4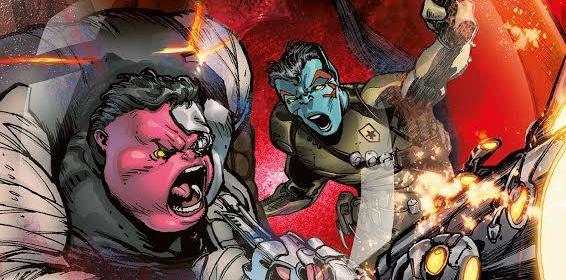 ALIEN LEGION: UNCIVIL WAR #4 – the finale to the fantastic new Alien Legion series by Chuck Dixon, Larry Stroman, Tom Mason and Carl Potts hits stores this Wednesday September 24! 
This is where everything has been leading for our motley crew of space-grunts in the first original Alien Legion story in over 15 years!
The space lanes to Hell are paved with good intentions and the peacekeeping mission for the veterans of Alien Legion's elite Force Nomad has gone rapidly belly up. Escorting a fleet of refugee ships has degenerated into a sprawling cosmic brawl and to make matters worse, a cadre of alien priests seem determined to wipe out all life on a peaceful planet in preparation for their second coming!
Check out a trailer for the comic, and preview pages below.
Deliveries Kamagra Oral Jelly are conducted almost round the clock but. Next Day Delivery it is convenient not to everyone and therefore to solve to you.