Computer Virus Dolls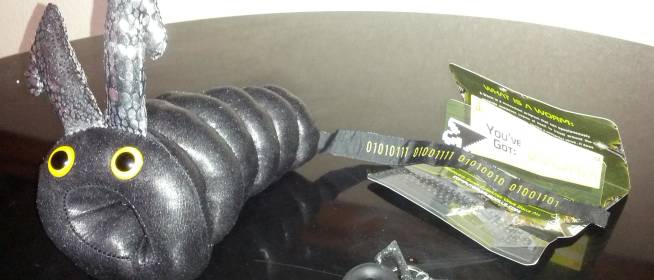 I recently received a couple of goodies from Computer Virus Dolls, a plush computer virus, and computer virus keychain!
They are made with 1's and 0's of binary code, the attached ribbon on the plushies have their name in binary code, and they have a popup tag (like onscreen popup).
These would make great joke gifts for the person in your life who has a bad habit of clicking links that they shouldn't (I've certainly known a few people like that), but this is a virus they wouldn't mind getting! These would also make a great gift for the person who's always fixing those computer virus problems for everyone else. I'm sure they will proudly display their new virus plush on their desk at work!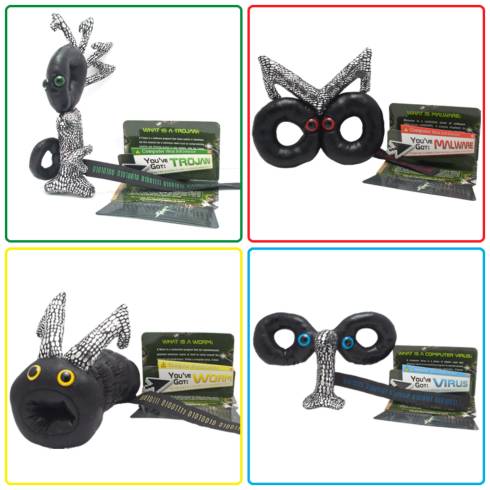 They currently have four viruses available; Trojan, Malware, Worm, and Virus. The plushies are $9.95, and the keychains are $7.95.
Find Computer Virus Dolls online:
Facebook
Twitter
Deliveries Kamagra Oral Jelly are conducted almost round the clock but. Next Day Delivery it is convenient not to everyone and therefore to solve to you.