Con*Quest Star Trek Inspired Con Journal Kickstarter
First Officer's Log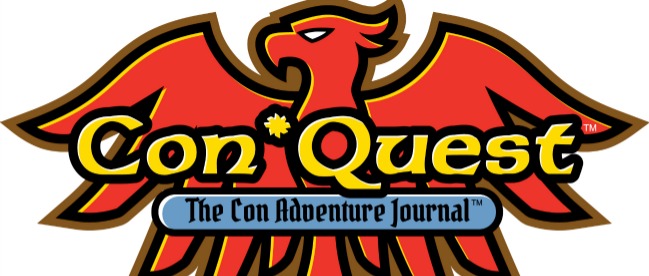 As convention goers we can always use some help with staying organized, and a couple of years ago we got the original Con*Quest journal from Shelly and we simply loved it!

Since then Shelly and her team have expanded on the journal, and created leather backed fandom journals including Supernatural, Doctor Who, and The Walking Dead.
Now with the new kickstarter Star Trek fans can help support, and get their own amazing con journal. Don't miss out!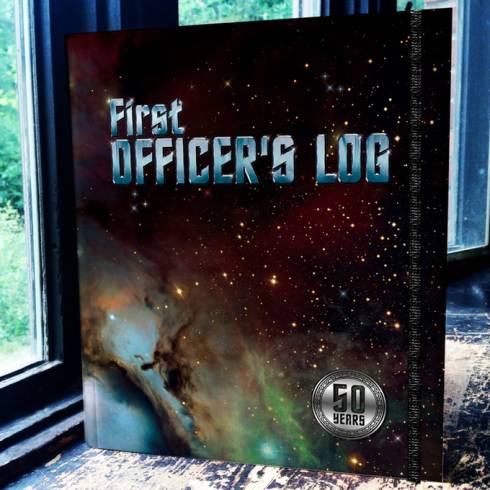 "The design is already done, but we need to know how many of these to produce! Our first run will be the only production of the journals to include the 50 year seal, so the only way to guarantee snagging one is to back this Kickstarter. We also plan on producing a limited quantity to have for sale in our booth at Creation Entertainment's 15th Annual Las Vegas Official Star Trek Convention 2016! Creation Entertainment shows are our best cons and we are super excited to create a special journal for this once-in-a-lifetime event.
Stay up to date! Follow Con*Quest Journals on facebook and twitter.