The Day of the Doctor Extended Trailer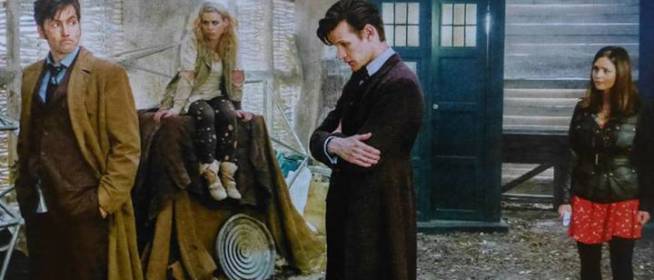 The extended trailer for The Day of the Doctor is out! There may have been some fangirl squeeing as I watched it.
They had just released a trailer earlier this morning, so I wasn't expecting the next one until tomorrow, but I'm not complaining. I didn't think it was possible, but now I'm even more excited for the 50th Anniversary special of Doctor Who!
Deliveries Kamagra Oral Jelly are conducted almost round the clock but. Next Day Delivery it is convenient not to everyone and therefore to solve to you.