Preview: D&D Monster Manual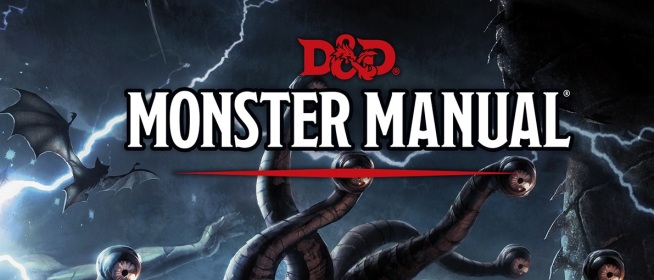 Wizards of the Coast announces the release of the second of three core rulebooks for the highly-anticipated Tyranny of Dragons storyline – the Monster Manual. Optimized for fifth edition of the Dungeons & Dragons tabletop roleplaying game, the Monster Manual
unearths creatures that characters might encounter over the course of their adventures.
The Monster Manual is among one of the many product offerings that will be rolling-out this year. For more information and to learn about the latest product offerings go to DungeonsandDragons.com.
Deliveries Kamagra Oral Jelly are conducted almost round the clock but. Next Day Delivery it is convenient not to everyone and therefore to solve to you.