Doctor Who Regenerates With Titan Comics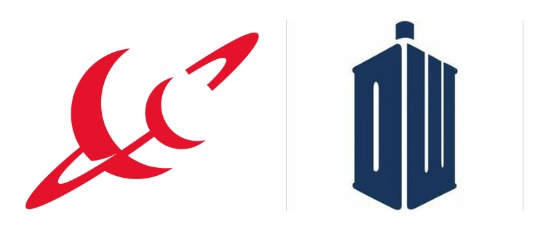 One of our favorite publishers, Titan Comics, has acquired the Doctor Who comics, and will start publishing this year.

From Press Release:
BBC Worldwide and Titan Comics team up for all-new Doctor Who comic book adventures

"In the universe of Doctor Who regenerations bring not only a new Doctor but often a fresh look and feel to the series and BBC Worldwide is bringing that same approach to Doctor Who comics as it signs a new deal with Titan Comics. The deal will open up the world of Doctor Who and provide fans with new stand alone adventures featuring the Tenth Doctor, Eleventh Doctor and after the new series launch, the Twelfth Doctor. Creative and production teams will be announced in the coming weeks and the first comic books will be released in 2014."

About BBC Worldwide Americas:
BBC Worldwide is the main commercial arm and a wholly-owned subsidiary of the British Broadcasting Corporation (BBC). BBC Worldwide Americas brings together all of BBC Worldwide businesses across North and South America. The company exists to maximize the value of the BBC's assets for the benefit of the UK license payer, and invests in public service programming in return for rights. The company has five core businesses: Channels, Content & Production, Sales & Distribution, Consumer Products and Digital.  Under these businesses fall two key brands in the U.S. – digital cable channel BBC AMERICA and BBC Worldwide Productions, the production arm responsible for the smash hit Dancing with the Stars.

About Titan Comics
Titan Comics offers astounding creator-owned comics and graphic novels from new and world-renowned talent, alongside the world's greatest licensed properties and classic graphic novels remastered for brand-new audiences.

Titan is one of the most successful independent publishing operations in the US, with a recent six-week run at #1 in the New York Times bestseller list. For more information, visit www.titan-comics.com
We're certainly looking forward to seeing what they do with the Doctor Who comics. We can't wait!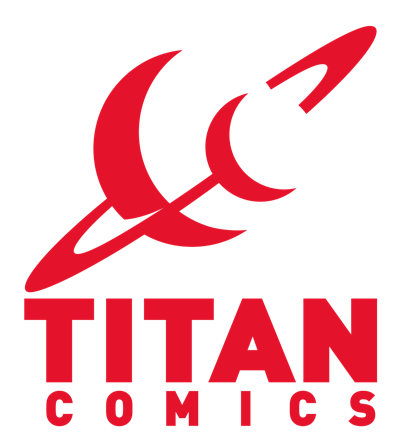 Deliveries Kamagra Oral Jelly are conducted almost round the clock but. Next Day Delivery it is convenient not to everyone and therefore to solve to you.