Doctor Who Screenings in Indy
Join us in Downtown Indy for some Doctor Who fun!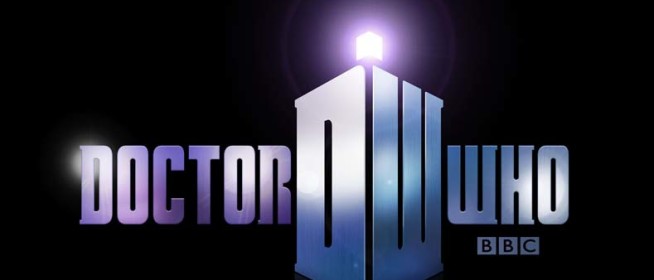 Earlier in January as we were out on a "Geek Date" a man suddenly approached us, and said something about the Doctor Who shirt Ken was wearing, then proceeded to tell him that there were free monthly Doctor Who screenings in Indy. They are at Tilt Studio, in the Circle Center Mall, Downtown Indianapolis. We, of course, thought this was pretty damn cool.
These screenings are brought to us by Who North America (an online retailer) in partnership with BBC Home Entertainment. They also have a warehouse in Indy where they sell various Doctor Who, other BBC, and science fiction related merchandise. They open to the public once a month, we haven't been there yet, but will be going soon.
Screenings are held on the last Saturday of each month. This year, in celebration of Doctor Who's 50th Anniversary, they started January off with the first Doctor, February will be the second Doctor, and so on, until they get to the 11th Doctor in November.
We just attended our first screening this weekend, when we walked in the door they offered us chocolate and an Asian Jelly treat (yum!).
We were pleasantly surprised to find out that they drew tickets for prizes: They had DVDs (the first 3 stories ever aired), CDs, and they even had a 4 day pass for GenCon to give away! There was also a costume contest, where we had the 10th & 11th Doctors, and a young Amelia Pond.
We had a great time, will definitely be going back every month, and we hope to get more people to attend as well! So if you live in Indy, and are a Doctor Who fan, please come join us!
For more information, here are a few links to check out:
Who North America have a facebook, twitter and forum
There's also a facebook page for Doctor Who Screenings in Indy
Deliveries Kamagra Oral Jelly are conducted almost round the clock but. Next Day Delivery it is convenient not to everyone and therefore to solve to you.