Drunk Lego Building – Lord of the Rings – Shelob Attacks
Lego, beer & LotR. Just because.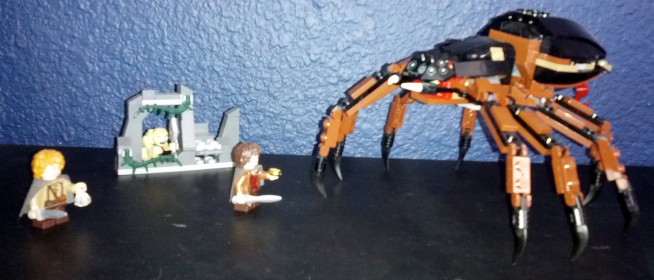 We usually do Winter holidays early around our house, and one of the things I got this year was a Lord of the Rings Lego set of Shelob with Frodo, Samwise and Gollum. I haven't done any Lego building in freaking years, but I've always wanted to get some Lego sets and build stuff again, I just remember it being so much fun when I was a kid.
And now, thanks to the power of beer, Lego is even more fun again! Thanks to Lynn I got to do some drunk lego building and it was fun as hell! Now, watch that video of me building this Lego set, drunk as a skunk.
And if you liked this, let us know either here or on youtube, I'd like to do this more often and get more Lego sets!
Deliveries Kamagra Oral Jelly are conducted almost round the clock but. Next Day Delivery it is convenient not to everyone and therefore to solve to you.