FaceRig on Indiegogo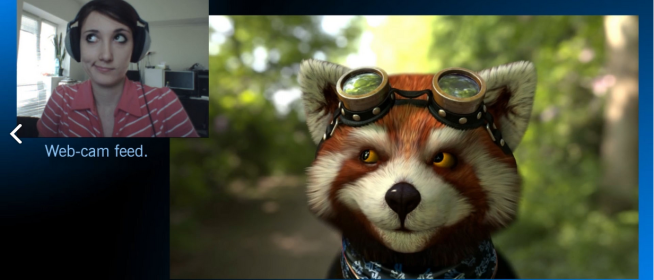 We thought FaceRig looked pretty interesting, and fun. They already reached their initial goal, but there are also the stretch goals to invest in.
If you haven't heard about this yet, here's a brief description…
"FaceRig is a program enabling anyone with a webcam to instantly embody any character they want. The output can be streamed to Skype, Twitch or any service that uses a webcam. It can also be instantly recorded as a movie. For now we're focusing on the portrait and the audio, but we aim to do more in the future."
Check out their project over at Indiegogo to learn more!