Geek Fashion: Batman & Batgirl
The Dark Knight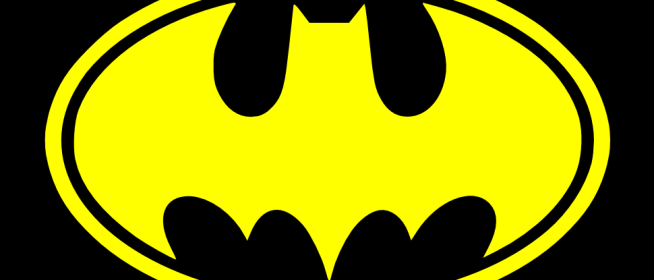 This week in Geek Fashion we're checking out some apparel for the Bat in you with Batman and Batgirl gear.
Batman:
There are so many shirts to choose from, ones with the Batman logo, and others with the character. Maybe pick up a few of each?
Superhero undergarments are no longer just for kids, so don't forget to get appropriate boxers & socks. And how about some accessories? You could get yourself a belt, maybe a stainless steel ring, and a wallet. It's still chilly out, so don't forget a hoodie, and grab yourself a pair of converse.
Batgirl:
So many awesome looking tees, but I love this purple one with Batgirl on it, as well as the Batgirl Symbol costume shirt. I want them both!
Of course I had to find a Batgirl boyshorts & cami set and some (Batman) socks too. Could finish accessorizing with a belt, necklace, earrings, sunglasses, a hobo bag, a hoodie and some converse.
Other Accessories:
Need more Bat toys? Here's a few things you might be interested in: Batman Stripe Cuff Fingerless Gloves, iPhone 5 hard case, Keychain, and a Business card holder.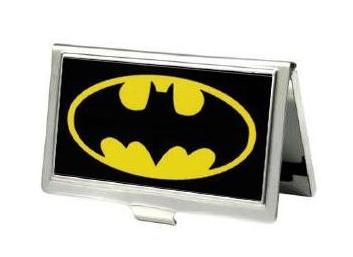 Deliveries Kamagra Oral Jelly are conducted almost round the clock but. Next Day Delivery it is convenient not to everyone and therefore to solve to you.