Geek Fashion: Bring Back ReBoot (T-Shirts!)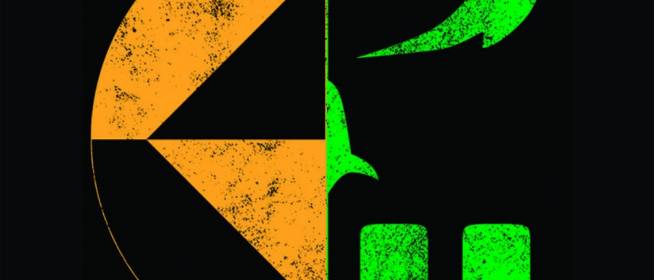 Next year will be the 20th anniversary of ReBoot! Recently Rainmaker Entertainment started a site called Bring Back Reboot. I'm not sure if they are just teasing us die-hard fans, but it's nice to know they haven't forgotten about the show.
ReBoot premiered on September 10, 1994, and as a CGI show it was the first of it's kind. Also, I feel like it was very much ahead of it's time. After airing for 4 seasons, the show ended in a major cliff hanger, one I feel was never really resolved in the web comic we got some years back. Then we were also promised some movies, and those never happened either (I'm sure ReBoot is not cheap, or easy, to make). Yet, I always hold out hope for more ReBoot.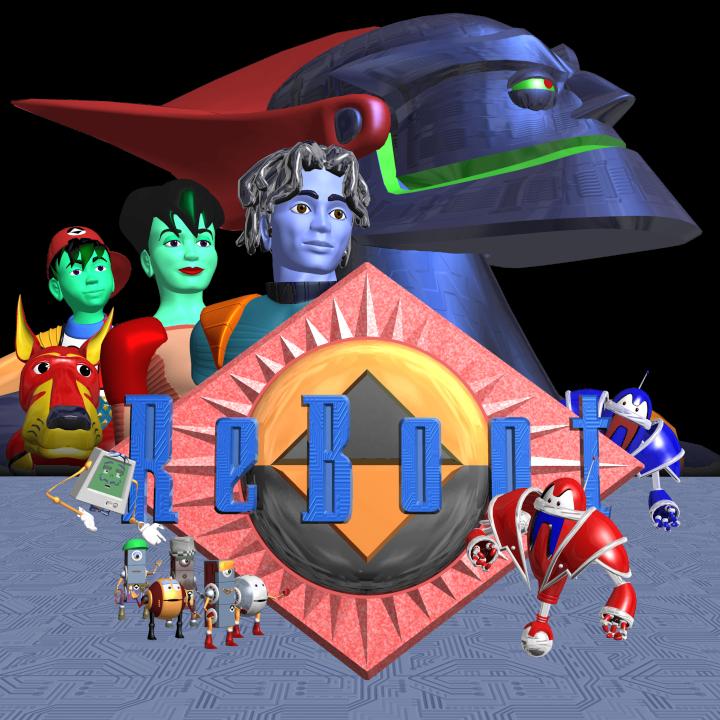 Right now you can reserve a couple of awesome t-shirts, one featuring the guardian icon, and the other with the virus logo. They are being sold through TeeSpring, if you're not familiar with them, they are similar to Kickstart. Basically, they have to reach a certain goal for the shirt sales, or they won't get made (You will not be charged unless they reach their goal). The shirts are available in both men's and women's sizes.
There is just one week left to get the shirts, please help them reach their goal! Mostly because I want to get my super awesome Megabyte tee. You know you want one too!
So head over to their store and reserve your shirt!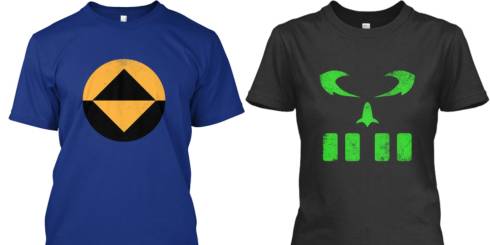 Deliveries Kamagra Oral Jelly are conducted almost round the clock but. Next Day Delivery it is convenient not to everyone and therefore to solve to you.