Geek Fashion: Rose Tyler Cosplay
I am the Bad Wolf. I create myself.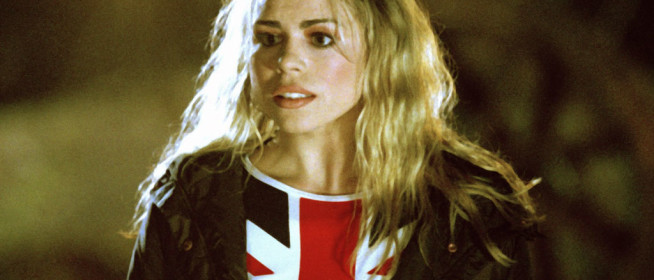 This week in Geek Fashion we have some Rose Tyler cosplay (Doctor Who) from the episodes The Empty Child & The Doctor Dances. This is one of her more recognizable looks, it's also fairly easy and can be somewhat cheap to put together.
The main thing would be her Union Jack t-shirt, I had a difficult time finding any that I was happy with, so I just settled. Under her tee she wears what I assume to be a white tank top, which is longer than the t-shirt. There's a men's tee
, which you could have tailored, or maybe you like to be a rebel and want to go for a different style Union jack t-shirt, I found a cute juniors v-neck
, faded look, that comes in a few different colors. There's also a long sleeve women's shirt
, my only problem with it is the long sleeves (Rose is wearing a short sleeve tee), but it's the best option.
She can also be seen throughout the episodes wearing a brown (often mistaken for black) jacket. You don't need the exact jacket, you could just find something similar that looks like what Rose would wear, you may already have something passable in your closet. I found a decent jacket
 on a quick search
I'm sure you already have a pair of jeans in your closet that would be suitable, and if you want to wear similar foot wear look for boots in light blue (or white & you could dye them light blue).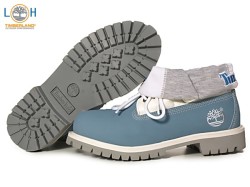 Check our Amazon Store for more shirt, jacket & boot ideas for Rose.
Another of her popular looks would be the one we see in a few episodes, "The Stolen Earth" being one of them. You know, when she appears with the big gun.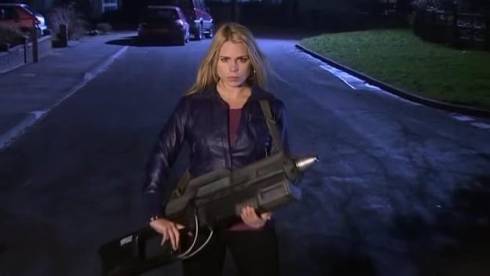 I found a few pieces that could work for this outfit as well, I haven't rewatched the episode in awhile, but the jacket looks to be purple, though I have seen people cosplay in a blue jacket for this look. I did find a navy jacket
, that is similar in style, and not too expensive. There's also a more expensive jacket, in purple
. The rest of the outfit includes a purple shirt
, black slacks
, and black boots
.
Deliveries Kamagra Oral Jelly are conducted almost round the clock but. Next Day Delivery it is convenient not to everyone and therefore to solve to you.