Geek Fashion: Vampire Knight
Fashion look inspired by Vampire Knight!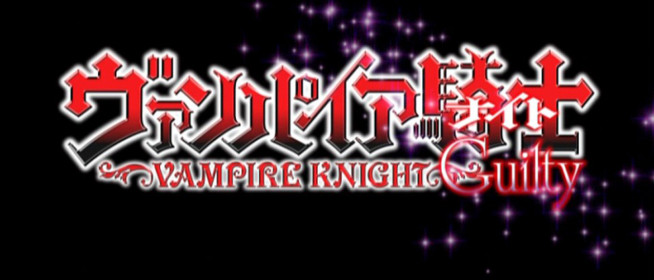 This week in Geek Fashion we have Vampire Knight apparel and gear! I love the manga, and Hino Matsuri's artwork, so I wanted to do a post inspired by Vampire Knight!

I wasn't going for a cosplay look, just something I felt had the feeling of Vampire Knight. Does that make sense? There's a really cool Yuki T-shirt from Hot Topic that I would pair with a cute plaid school girl skirt, black thigh high stockings, and some awesome, strappy, boots. I chose those items because Yuki wears thigh high stockings, and above the ankle boots with her school uniform.
Of course I will also need some accessories to go with everything, like a really cute Vampire Knight messenger bag featuring Zero, a rose icon wallet, a chibi Kaname keychain, and a really awesome Vampire Knight necklace.
Deliveries Kamagra Oral Jelly are conducted almost round the clock but. Next Day Delivery it is convenient not to everyone and therefore to solve to you.