Geek Fashion: Wonder Woman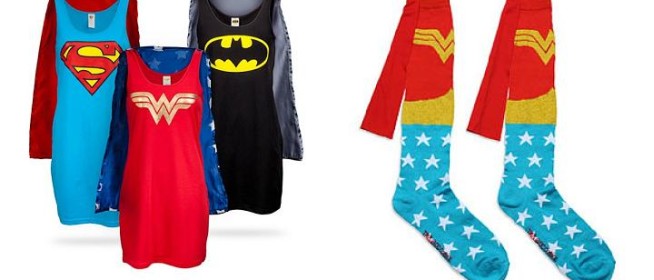 This week we have some Geek Fashion for the Superheroine geek girl, and it's all about Wonder Woman!
I've never been the "girly" type, I'm not into buying shoes, matching bags, or all kinds of name brand clothes. It's just not me. Well, that may not be totally true. I actually do like shoes, bags and clothes. Just in my own geeky way.
For example, here's some items that I really want to get…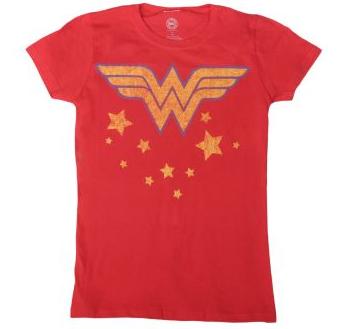 I found a Wonder Woman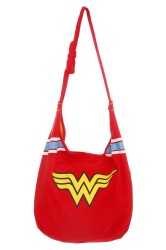 shirt for only $15, pretty cheap, and I love it. Of course I need a bag, so I headed over to Hot Topic and found a Wonder Woman hobo bag.
This all started when I was chatting with some twitter friends, and one of them (Jessica over at The Girly Geekout) was showing off her converse collection, which included Batman, and Wonder Woman shoes. I was jealous. I decided that I need a pair of Converse, not just any pair, Wonder Woman.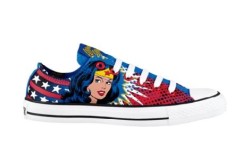 But now we need to talk about accessories, because in my search for stuff I discovered this seriously cool bracelet…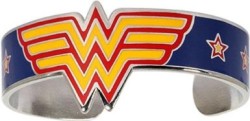 So there you have it: My way of being "girly", and buying shoes, bags, clothes and even accessories.
Items in the featured image at the top of the page are from ThinkGeek:
Can't forget about nightwear, so I found the Superheroine Sleep Tank Tops
 (of course I'd get the Wonder Woman one…to start) and an item that could go with them, the Superhero Caped Socks
.
Deliveries Kamagra Oral Jelly are conducted almost round the clock but. Next Day Delivery it is convenient not to everyone and therefore to solve to you.