Geek Girl with Glasses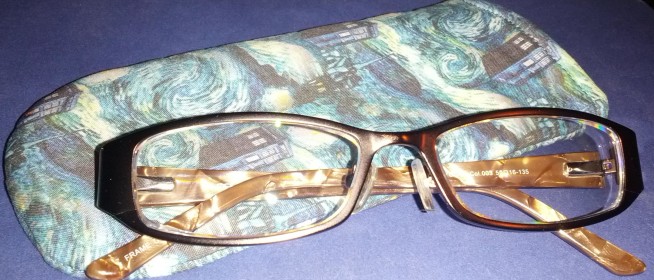 Life has been one big blur to me. Why? Because I needed glasses and couldn't seem to admit it to myself, until last week when I was watching a Korean drama (Vampire Prosecutor) and realized the subtitles were seriously blurry, and hard to read.
My vision has been blurry for a few years, but has recently gotten worse. I used to make excuses, wanting to believe I still had the perfect vision that I once did when I was in my early teens (the last time I had an eye exam). Some of my excuses: "It's too far away, no one can read that.", "Neon lights are too bright, so it makes them blurry. No one can see them properly.", and "My eyes must be tired.", among other excuses.
But I finally have my first pair of glasses, and things are actually clear to me now, I can see! Thanks to my new gear I earned +3 to intellect, and leveled up my geek cred. Plus, geek girl with glasses…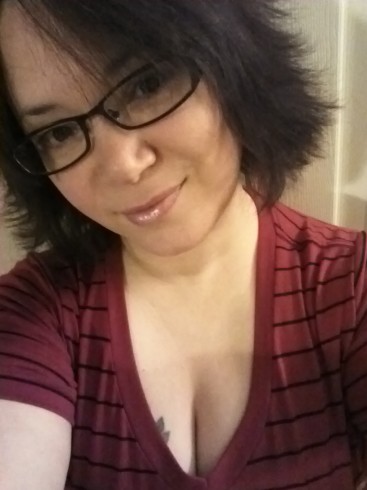 Deliveries Kamagra Oral Jelly are conducted almost round the clock but. Next Day Delivery it is convenient not to everyone and therefore to solve to you.