Geek Home Decor: Doctor Who Stuff
Make your house bigger on the inside! (kind of?)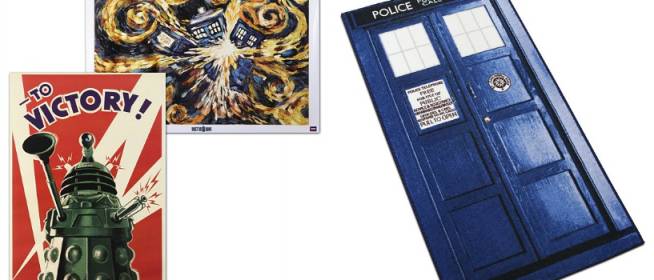 There are so many things that I want for the house, currently many of those things are Doctor Who.
Bathroom:
I keep saying to want to turn the master bathroom into the TARDIS, I'm hoping it will make it bigger on the inside. It will, right?
If you have wooden teeth, I have a feeling that toothbrush won't work for you. Just saying.
Kitchen:
So many things, of course there's some mugs & glasses, but there are even more awesome Doctor Who items for your kitchen.
Misc:
Here are some items for various areas of the house, depending on where they 'fit in' (office, bedroom, living room); There are rugs, posters, and more.
Deliveries Kamagra Oral Jelly are conducted almost round the clock but. Next Day Delivery it is convenient not to everyone and therefore to solve to you.