Geek Home Decor: Science Fiction Kitchen
Geeking out the kitchen.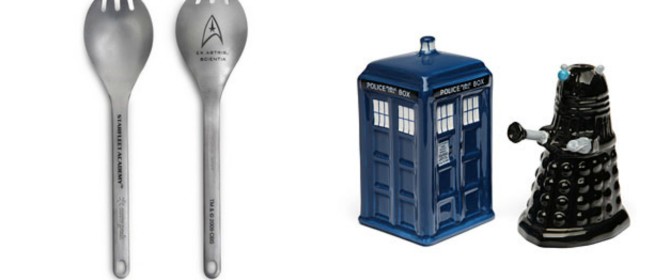 This months geek home decor is all about the kitchen, and science fiction accessories. I was tempted to go with one specific show, or movie, but decided to mix it up a bit.
Accessories:
We love pizza, and one of the coolest pizza cutters out there is of the Enterprise. Sticking with the Star Trek theme, pick up a couple of Star Fleet Academy titanium sporks. Bottle openers are handy, there's a few to choose from, but we're loving the Millennium Falcon one. Tea drinkers, like me, will love the TARDIS teapot, and the Death Star tea infuser.
If you love to bake, there's some great cookie cutters out there, like Star Trek, and the Star Wars ones that come with a cookbook. Once done baking all those cookies store them in a TARDIS! Have a birthday coming up? Grab a Darth Vader cake pan, there's also some great Star Wars molds you can use for various things. Everyone needs a spatula, so pick up one in the form of a Stormtrooper.
Other items you might want for the kitchen might be the Spock oven mitt, be a R2-D2 bottle stopper, Han Solo in carbonite ice cube tray, and some Star Wars 'chop sabers'.
Appliances & Furniture:
One style I love is retro, it simply looks cool, and it somehow manages to give a futuristic feel. Set up a retro pub style table & chairs, and put some Doctor Who salt & pepper shakers on it. A retro style microwave would also make a nice addition.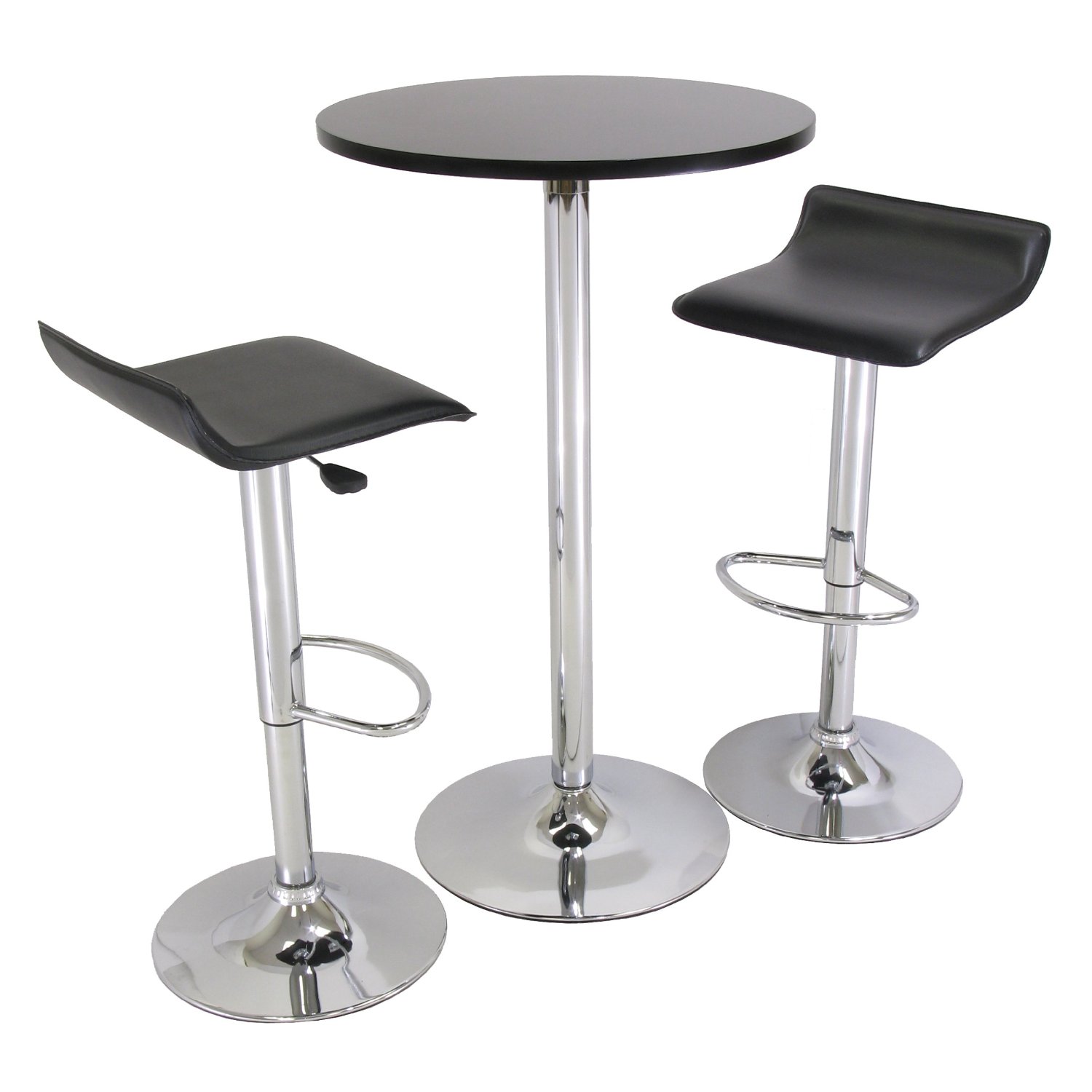 Glasses & Mugs:
There are so many out there, it's honestly very hard to narrow it down. But I am currently loving these Star Wars pint glasses I found, and this Enterprise mug. Go check out a few sites, and get yourself some awesome science fiction glasses and mugs, then you can ditch the normal ones.
Decorations:
Setting up for a romantic dinner? How about putting some lightsaber candle stick holders on the table! What? That is totally romantic. Lunch boxes can make for great decorations, there's plenty of science fiction ones out there, like the TARDIS one, which also comes with a thermos and coasters. Metal Star Wars posters would look great on the walls.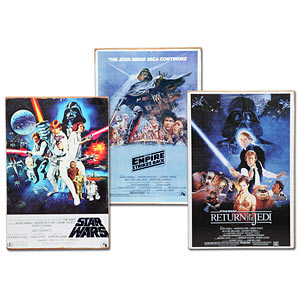 Deliveries Kamagra Oral Jelly are conducted almost round the clock but. Next Day Delivery it is convenient not to everyone and therefore to solve to you.