Geek Tales: TARDIS Clubhouse
Dreams of traveling through time & space.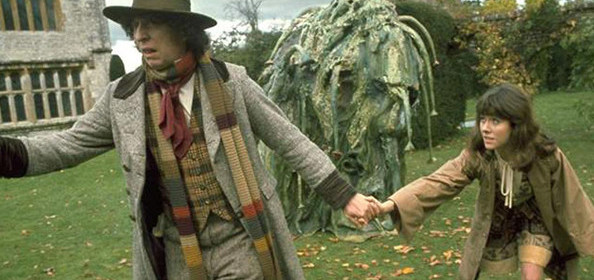 You Never Forget Your First Doctor
My love for Doctor Who started in the late 70s, when PBS first aired the fourth Doctor's episodes. I often fantasized that The Doctor would show up, and we would travel through space and time, going on all kinds of adventures. You should know that I thought this was a real possibility. Seriously. As you probably figured out, I was an odd little girl.
One day my older brothers got some lumber, and started talking with the other kids about making a clubhouse. This seemed like a great opportunity for one of my dreams to come true. I decided I had to speak up, and I excitedly exclaimed, "We should make a TARDIS!". This was a perfect idea! They had to agree with me! Well, that's what I wanted to believe.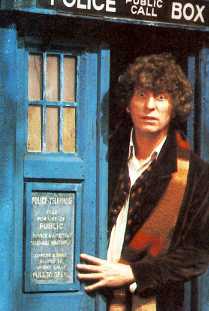 My brothers tried to brush me off, but I persisted, "You don't understand! If we build a TARDIS it will become real, and The Doctor will come, and we could go on adventures! We might even get to meet the crew of the Enterprise!". I was making so much sense, surely they would see it my way!
They laughed at me, and then ignored me. Go figure. I realized I was defeated, and quietly sulked away. They eventually built a lame, ordinary clubhouse, that was not anywhere near as cool as the TARDIS would have been.
Now that I'm an adult, I still want to build a TARDIS clubhouse, but I no longer believe I will be able to go on adventures with The Doctor.
OK. Fine. Maybe I still hold out some small hope that The Doctor will come for me. But if he does, it has to be the Tenth. I admit, I have a bit of a crush on him. *swoon*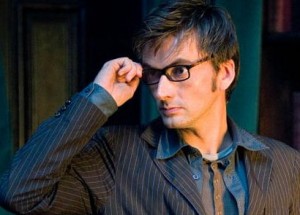 Deliveries Kamagra Oral Jelly are conducted almost round the clock but. Next Day Delivery it is convenient not to everyone and therefore to solve to you.