Geeky Stocking Stuffers
Stocking stuffers for your favorite geek this holiday season! What will be in yours?
First, I hope you have appropriately geek themed stockings for you, and yours, that's clearly an important detail. I'm not sure what most people put in their loved ones stockings, but when I was a kid my parents usually just filled them with candy. Personally I like to put in some candy, and I also like to add in some little gifts (trading cards, mini figures, cool key chains, etc).
Almost everything in this post is under $20, there are links to everything, so check them out! We have more ideas over on our Pinterest. Tons of items to fill a stocking with lots of geeky things, even geek themed candy!
For Sci-fi fans:

Doctor Who Cell Phone Alert Charms

Star Trek Insignia Pins

Serenity Keychain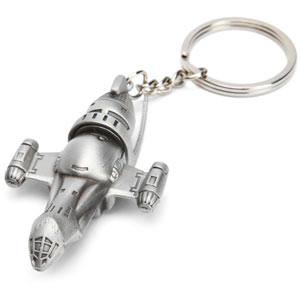 For Gamers:

Minecraft Pickaxe Bottle Opener

JOYSTICK-IT Arcade Stick for iPhone

d20 Spiral Necklace
For Anime/Japanese Fans:
Neon Genesis Evangelion Playing Cards
Hello Kitty Wallet ~ Pink
Doki Doki Nyan Egg NEKO TAMAGO ~ American Short Hair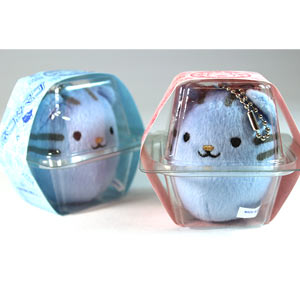 For Gadget Lovers:

Crabble Folding iPhone Stand

Universal Gadget Wrist Charger

Utili-Key 6-in-1 Tool
Candy & Drink Items:
Caffeinated Hot Coco Mix

Energy Gummi Bears Five Pack

Chocolate Gaming Dice Set
Energy Pepsi Cola (Star Wars!)
Rilakkuma Christmas Lollipop — Pink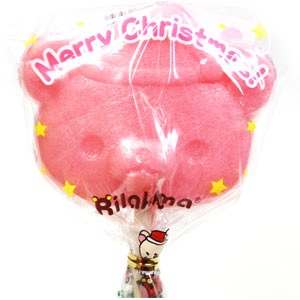 Deliveries Kamagra Oral Jelly are conducted almost round the clock but. Next Day Delivery it is convenient not to everyone and therefore to solve to you.