George Takei's New YouTube Channel: Takei's Take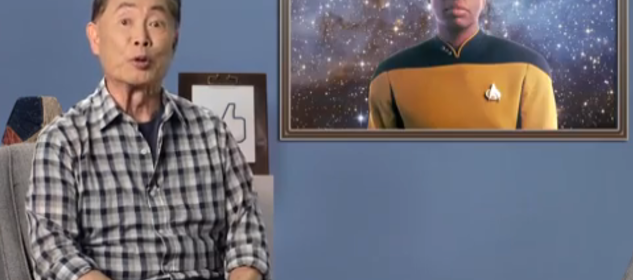 Star Trek's George Takei just launched his YouTube channel, and he promises 2 new episodes each month. The first episode is up, YouTube tech reporter, Lamarr Wilson teaches George how to use Google glass.
If you're like us, you probably already follow George on Facebook and twitter, so I'm sure you won't be disappointed if you subscribe to his YouTube channel, Takei's Take.
Check out the channel trailer below…
http://youtu.be/w_ncw3b8Lu4
Deliveries Kamagra Oral Jelly are conducted almost round the clock but. Next Day Delivery it is convenient not to everyone and therefore to solve to you.