Halloween Fun on YouTube
Trick or treat!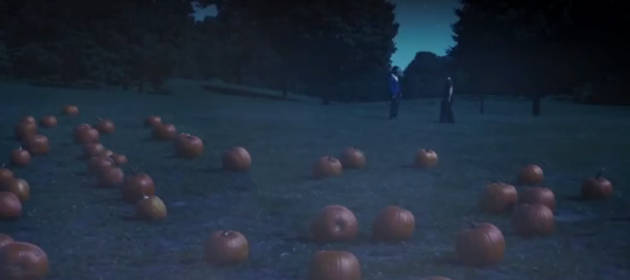 There are some fun videos on YouTube to check out, and they are perfect for today! Happy Halloween everyone!
OfficialComedy has released a few videos this year, specifically for the season, and they are definitely worth checking out.
First up, to get you in the mood, it's a seasonal song. A Walking Dead sing-along!
How about a little sitcom style fun? About murder, and ghosts, and romance. Cause…Well…Why not? I actually wish they would make this a regular series on their channel.
Learn to survivie the Zombie, or is it Human, Apocalypse… (keep watching at the end, as the credits start)
You can't escape it, Pumpkin Spice EVERYTHING! If this was a real movie I'd totally watch it.
This video, from the Nerdist channel, seems perfect for this time of year. I'm sure there are some zombies out there who are looking to keep their rotting skin looking fresh and beautiful.
Let's wrap this post up by doing some Trick or Treating with Felicia Day and The Guild!
Deliveries Kamagra Oral Jelly are conducted almost round the clock but. Next Day Delivery it is convenient not to everyone and therefore to solve to you.