Happy (Geeky) Valentine's Day!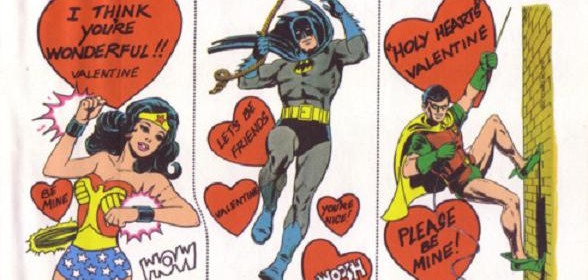 Just leaving a couple of awesomely geeky Valentine wishes here just for a little fun…
I found this video, "Geek Love Song", a few years ago, you need to check it out.
And for Doctor Who fans; I'm into comics now. Comics are cool. Note: To fully 'get' this comic you would need to know about an episode of Billie Piper's show, Secret Diary of a Call Girl, that had Matt Smith in it. We're just assuming you already know this.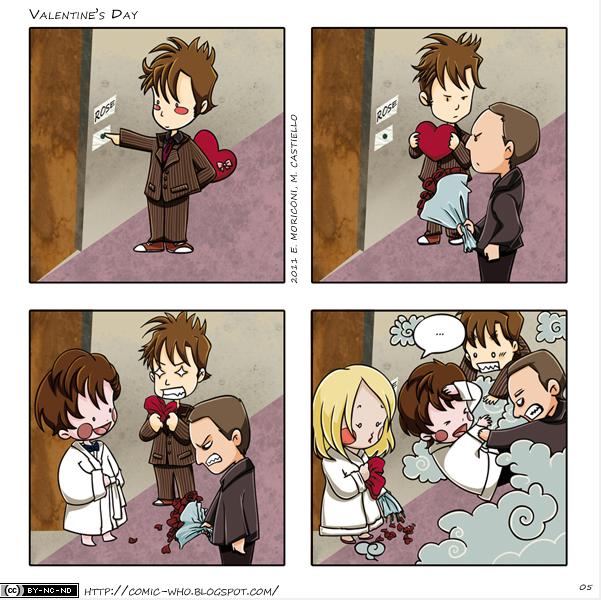 [Source]
Deliveries Kamagra Oral Jelly are conducted almost round the clock but. Next Day Delivery it is convenient not to everyone and therefore to solve to you.