HearthStone: Heroes of Warcraft Online CCG
At PAX East Blizzard announces a free online CCG!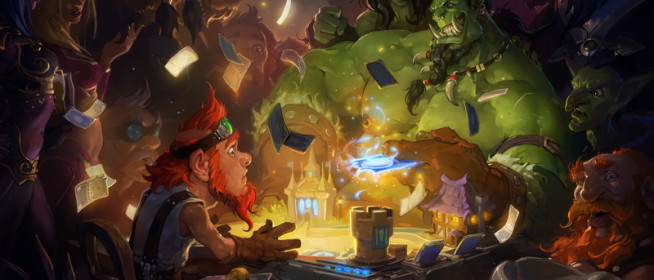 Just a brief mention that today Blizzard announced at PAX East that they have a free online CCG coming out, and it looks pretty fracking cool. I can't wait to check this out.
Over 300 cards in initial release. You can earn booster packs, you will also be able to buy them if you want to. Of course there's tons more info they talked about, I'm hoping to update with some of it.
Beta will be out this Summer, and release should be this year. Will be on Windows, Macintosh, and soon after iPad.
We're really looking forward to playing the HearthStone Heroes of Warcraft Online CCG!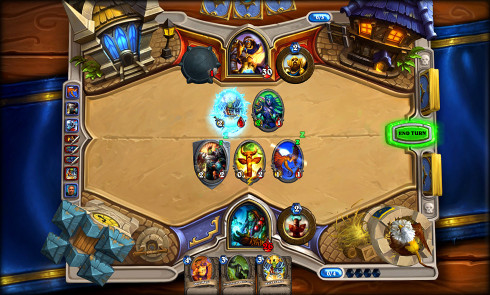 Deliveries Kamagra Oral Jelly are conducted almost round the clock but. Next Day Delivery it is convenient not to everyone and therefore to solve to you.