Heroes of the Storm Trailers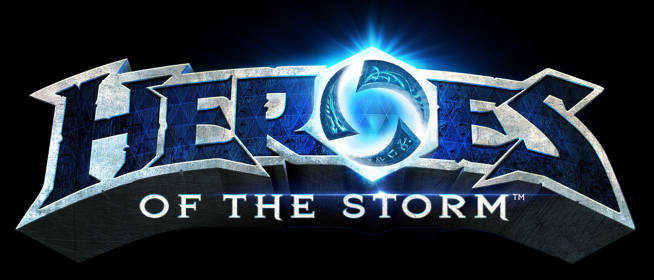 We love everything Blizzard Entertainment, and we were lucky enough to get into the Heroes of the Storm technical alpha. It should come as no surprise that we are having a blast playing it!
We've been busy over here recently, so today we just wanted to do a quick post featuring a trailer for the game, and videos of its heroes. If you're in the alpha too, let us know on twitter, we would love to play it with you!
Deliveries Kamagra Oral Jelly are conducted almost round the clock but. Next Day Delivery it is convenient not to everyone and therefore to solve to you.