The Hobbit: The Desolation of Smaug – New Trailer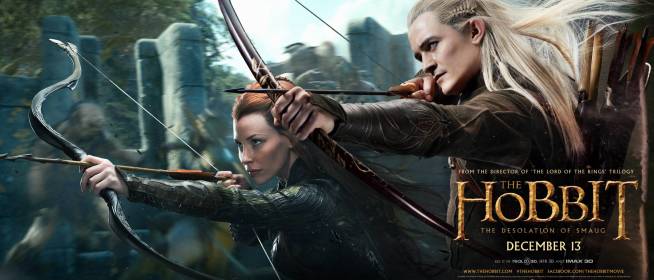 This morning Orlando Bloom and Ian McKellen were on the Today show to reveal a new trailer for The Hobbit: The Desolation of Smaug, the 2nd movie in Peter Jackson's trilogy.
The trailer is amazing, as expected, and Smaug's voice (Benedict Cumberbatch) will give you chills. I don't know about you, but December 13th can't get here fast enough for me!
Over on their Facebook page I also found some beautiful new images…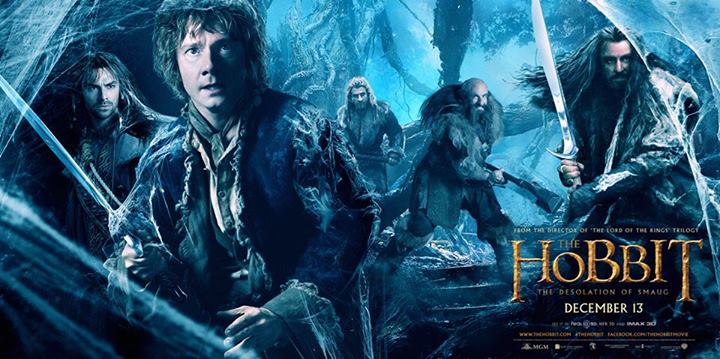 Deliveries Kamagra Oral Jelly are conducted almost round the clock but. Next Day Delivery it is convenient not to everyone and therefore to solve to you.