Holiday Music for Geeks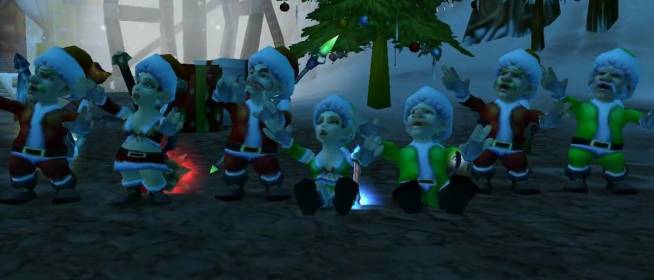 It's Geekmas time, the time of year when we gather around for seasonally themed game nights, sipping some hot chocolate, and listening to Holiday music. We have a few songs you should add to your playlist!
The Jonathan Coulton classic, Chiron Beta Prime.
Stephen Colbert has a Superhero seasonal song for you enjoyment.
I just discovered this, and I love it!
One of my all time favorites is from Cranius, and has a World of Warcraft theme.
A new song this year from The Doubleclicks