Horrorstör – a novel by Grady Hendrix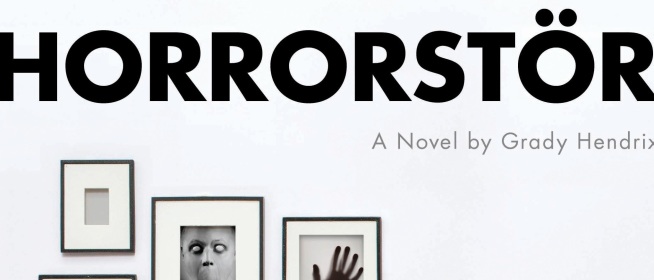 From Quirk Books comes an new twist on the classic hunted house story, Horrorstör
, set in a big box furniture store. The unique cover of this paperback book is even designed to resemble an IKEA catalog.
About:
Something strange is happening at the Orsk furniture superstore in Cleveland, Ohio. Every morning, employees arrive to find broken Kjerring bookshelves, shattered Glans water goblets, and smashed Liripip wardrobes. Sales are down, security cameras reveal nothing, and store managers are panicking.
To unravel the mystery, three employees volunteer to work a nine-hour dusk-till-dawn shift. In the dead of the night, they'll patrol the empty showroom floor, investigate strange sights and sounds, and encounter horrors that defy the imagination.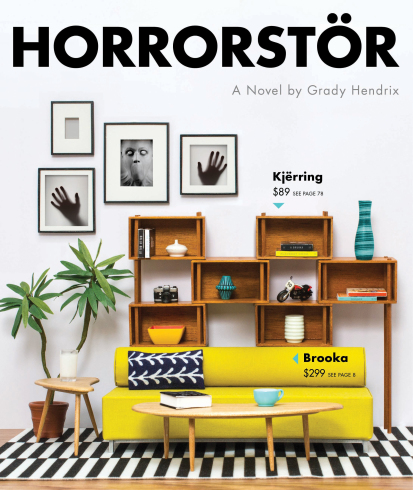 Thoughts:
The originality in the layout, and concept of this book alone is pretty ingenious. Horrorstör is clever, amusing, and creepy. It's perfect for the Halloween season! Good characters, and a good plot make this an entertaining read.
Horrorstör is one of the best books you've probably never heard of, so I highly recommend that you get out there and buy it. What are you waiting for?
Deliveries Kamagra Oral Jelly are conducted almost round the clock but. Next Day Delivery it is convenient not to everyone and therefore to solve to you.