Horrorstör Book to be made into a Dramedy on FOX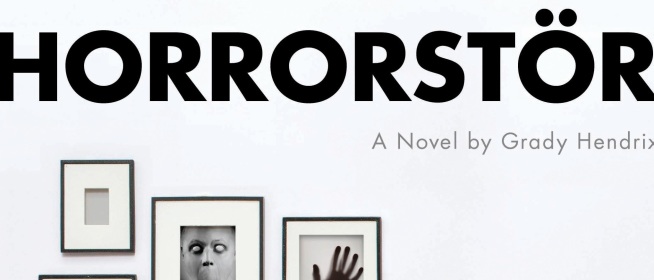 Last year I had the chance to read a new twist on the classic hunted house story, Horrorstör
, which is set in a big box furniture store. I loved it, and can't wait to see it turned into a TV show!
FOX has given a put pilot commitment to Horrorstör, an hourlong dramedy inspired by the supernatural mystery novel by Grady Hendrix. Berman's The Jackal Group and Schwartz and Stephanie Savage's Fake Empire are producing. ABC Studios, where Fake Empire is under an overall deal, is the studio.
Written by Schwartz and Black List screenwriter Michael Vukadinovich, Horrorstör centers on 26-year-old Amy. Newly sober, she lands a job at ORSK, the U.S. Flagship of the European furniture superstore. It feels like just the opportunity she's needed to get her life back on track, but as Amy comes to discover, the store actually preys upon its customers' desires to a supernatural degree, selling products that make their wishes and fantasies come true in unexpected and insidious ways.
(source: Deadline)