HUNTER X HUNTER Series Coming to Adult Swim's Toonami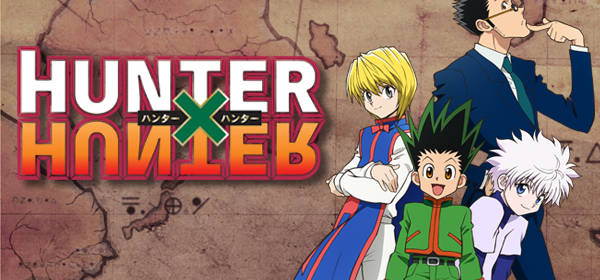 The first episode of the supernatural adventure series will premiere on Saturday, April 16 at 1:00 a.m. EST/PST, with future episodes to air each Saturday.
In the HUNTER X HUNTER anime series, abundant riches, hidden treasures, fearsome monsters, and exotic creatures are scattered around the world… Gon departs on a journey to become a Pro Hunter who risks his life in search of the unknown. Along the way, he meets other applicants for the Hunter exam: Kurapika, Leorio, and Killua. Can Gon pass the rigorous challenges of the Hunter exam and become the best Hunter in the world!? His wild and epic journey is about to begin!