Press Release: Indy PopCon Announces Reboot Indie Game Awards (RIGA)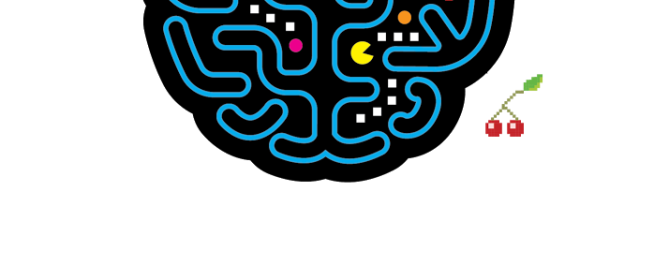 Indianapolis, IN –March 24, 2015 – The Indy PopCon pop culture convention announced today the establishment of the Reboot Indie Game Awards™ (RIGA) to promote and grow gaming and technology interests in Indianapolis. RIGA will provide competitive divisions for established game developers and students and will feature a $10,000 Grand Prize for Best in Show Video Game featured at PopCon 2015. The inaugural RIGA event will be held June 26 – 28, 2015 in the Indiana Convention Center.
$10,000 REBOOT GAME AWARDS ESTABLISHED TO PROMOTE AND GROW VIDEO GAMING AND TECHNOLOGY SECTORS IN INDIANAPOLIS 
Independent game developers and children under the age of 18 are eligible to compete in two divisions — Indie Dev and Student. In both divisions, participants will display their games or game concepts to attendees and fans at the Indy PopCon convention. Judges from professional media outlets and successful game development firms will weigh the qualities of each presented game or game concept, and select a winner among the field of candidates. "It is our desire to establish Indy as a central city to promote game development in the Midwest," said Shawn Smith, Communications Director of Pop Con LLC. "The video game industry has blossomed into a $100 billion dollar a year industry and this represents a great opportunity to further establish the tech center in Indianapolis," he added.
RIGA was established in partnership between Indianapolis-based companies Pop Con LLC; Plow Digital / Plow Games, a local interactive agency and software developer specializing in mobile applications, games, interactive environments, and web development; and Video Game Palooza, a 501(3)c organization created to support Science, Technology, Education, and Math (STEM) through the promotion and production of video games and video gaming technology. Grand prizes and awards will be funded through sponsorships and product donations, and RIGA expects to attract developers from all around the Midwest in their first awards show.
About Indy PopCon
Indy PopCon is a popular culture and comic convention coming to the Indiana Convention Center from June 26 – 28, 2015. The convention celebrated the spirit of the independent artist and creator and looks to serve the Midwest as a pop culture incubator, inviting hundreds of artists to collaborate, network, and promote their craft to fans. Celebrity guests, renowned comic artists, and media personalities from around the world will be coming to Indianapolis to sign autographs, interact with fans, and take in the city.
About Plow Digital
At Plow Digital, we give you the creative ideas, high-tech tools and marketing acumen to do just that. By combining visionary creativity with technological innovation, Plow Digital gives you fresh and distinctive ways to engage your customers and grow your business. From interactive websites to product-focused games, and from mobile applications to custom software, we deliver the game-changing ideas.
We're fortunate to have some of the industry's best programmers, artists, 3-D animators, software designers and developers—all with one thing in common… gaming is in our DNA. For us, work is about dreaming, playing, and creating compelling games, engineering every detail we can to push game play to that next level making sure your game will meet your goals as a company and as a gamer.
About Video Game Palooza, Inc
Video Game Palooza is a 501(c)(3) educational nonprofit foundation dedicated to motivating interest in STEM research and learning among America's youth by tapping into student' natural passion for playing and making video games.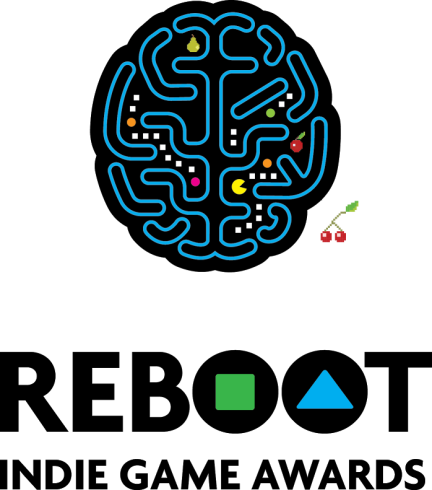 Deliveries Kamagra Oral Jelly are conducted almost round the clock but. Next Day Delivery it is convenient not to everyone and therefore to solve to you.