The Internet of Things Infographic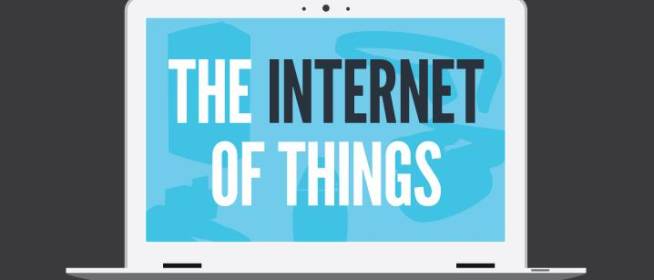 Check out this 'Internet of Things' infographic, from wish.co.uk. We thought it was neat! You can click on the image to make it larger/clearer.

[source]
Deliveries Kamagra Oral Jelly are conducted almost round the clock but. Next Day Delivery it is convenient not to everyone and therefore to solve to you.