Iron Man 3 Review (spoiler free)
Even heroes fall.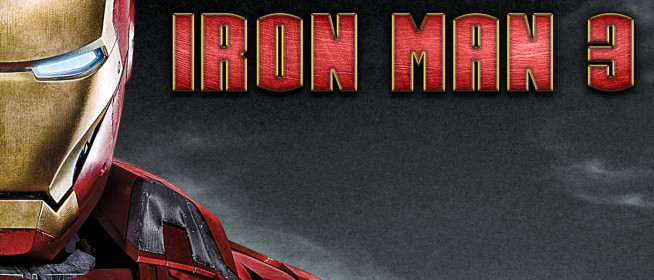 We went to see Iron Man 3 this weekend, and I have to say that we were not disappointed. I don't want to do a review filled with spoilers, so this is not going to be a proper review.
Iron Man 3 picks up sometime after the events that happened in The Avengers. This movie is very much focused on Tony Stark, more than the other movies. You might be wondering what I mean by that, because he's clearly the main character. True, but I feel like we see more of him in this movie. We see him as his usual smart-ass self, we see him vulnerable, we see him kick ass, and occasionally we see him as Iron Man, of course. Somehow he seems more human in the third installment of this franchise.
The rest of the cast were great, and there wasn't a dull moment. Plenty of action, and humor, and of course there's always the little treat after all the credits have rolled. I won't spoil it for you.
Ken did have one problem with the movie. There was no AC/DC music to be found anywhere.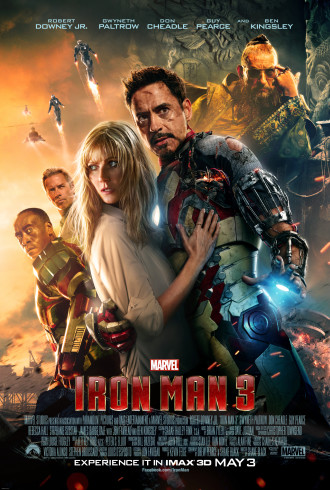 Deliveries Kamagra Oral Jelly are conducted almost round the clock but. Next Day Delivery it is convenient not to everyone and therefore to solve to you.