January 2014 Loot Crate: Launch (Review)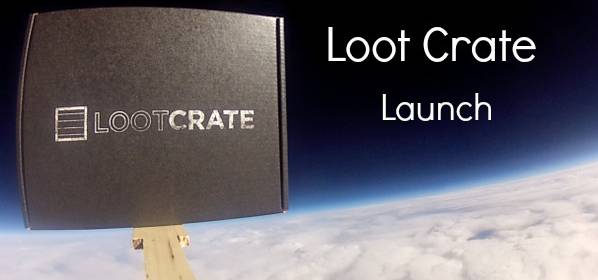 This month we got our 4th LootCrate, my very first one back in October was awesome, this month's loot crate pretty much measures up to that.
Not familiar with Loot Crate? Check out my previous post about them!
If you haven't heard, Loot Crate recently had the honor of being the first subscription box in space, so of course this month's crate was themed to fit that awesome event. Which means: Scifi!
I was pretty excited when I saw the crate sitting on my front porch. First thing I noticed, the box was a bit bigger than previous Loot Crates, which had all seemed to be the same size.
I could not wait to get inside and do my unboxing! First I had to do the tedious task of setting up my camera, and such, but then it was down to business! Everything in this box was actually pretty great, I'm not disappointed by anything.
Inside January's Loot Crate:

Star Wars Galactic Phrase Book & Travel Guide
– I love books, I love Star Wars, so this was a neat surprise. Plus, it will totally come in handy the next time I am traveling the Galaxy.
Domo Superman Pop! Vinyl
– This month's crate included a Superman Pop! figure (they had different ones), clearly because Superman is from space. We recently started collecting Funko Pop! Vinyls. We're really into Superheros, and didn't have anything Domo yet, so this is perfect.
Minecraft 2014 Mini Calendar
– This will come in handy in the office! Minecraft is so addicting, but let's not get into that…Excuse me…Going to play some Minecraft for a bit…
Star Wars PocketModel TCG
 – I actually did not know that these existed until we got it in the crate. Seems pretty neat, now I want more.
NASA "Meatball" Emblem Patch
– NASA Patch!! It's awesomely, awesome. Because…NASA!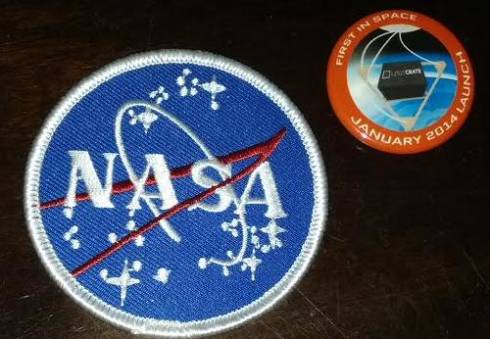 Melting Rubik's Cube Wall Graphic – I had to google, cause I didn't know what this was a reference to. Apparently it's from a shirt that Sheldon wore on "The Big Bang Theory". Wall graphics are fun, as this one is. It's a small one, not one of those large wall graphics. I'm just not sure where to put it yet. The office?
Star Trek Communicator Badge Sticker – Neat little sticker, thinking it needs to go on our laptop. Maybe it will make the laptop more sufficient, cause…future technology?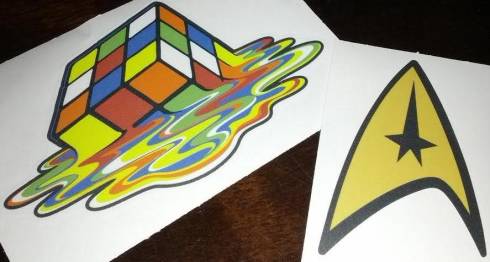 Subscribe to Loot Crate
Check out my unboxing video to see my reaction to the awesomeness. (Subscribe to us on YouTube!)
Deliveries Kamagra Oral Jelly are conducted almost round the clock but. Next Day Delivery it is convenient not to everyone and therefore to solve to you.