Japanese Treats: Subscription Snack Box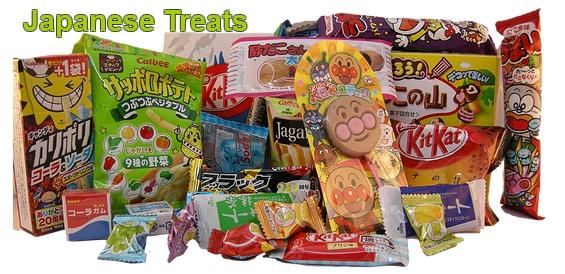 JapaneseTreats.com is a monthly subscription box that will select, and package, up to 15 mystery snacks from Japan, and send it straight to your door each month!
I wasn't sure what to expect, but the selection, and variety they sent was nicely varied. Candy, chips, cookies, and even a healthy looking cookie type of snack. I was also surprised by how much they fit inside of the box.
Their monthly subscription is only $22 a month, and they ship worldwide for free. You get a lot of interesting, and tasty treats, at a great price!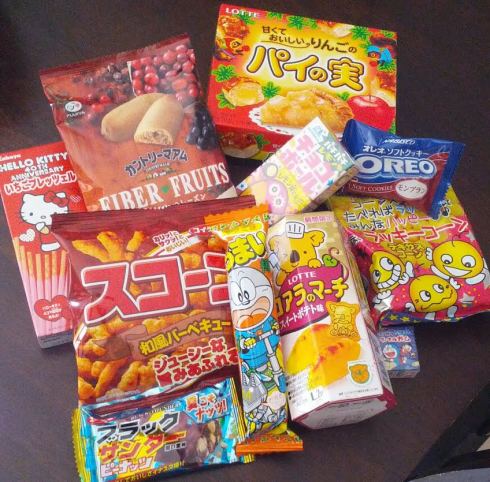 A breakdown of what was inside the October box:
Pie No Miya – a sweet apple flavored pie snack.
Koala no Machi – this was a sweet potato flavored snack!
Scone – barbecue flavored corn based snack. Kind of reminded me of cheetos.
Country Ma'am Fiber Fruits – cranberry & raisin flavored soft cookie snack.
Hello Kitty Pocky – strawberry flavored pocky, celebrating Hello Kitty's 40th!
Choco Ball – chocolate balls, with a slight lemon flavor. They had a really neat crackle & fizz sensation when eating them!
Lucky Corn – sweet & salty corn based snack.
Umaibo – this is a popular corn based snack in Japan, this one was salami flavored.
Black Thunder Peanuts – small candy bar, crunchy & chewy!
Oreo Mont Blanc – this soft oreo cookie is based on an Italian flavor
Doraemon Gum – little gum balls, with a package feature a favorite anime character!
Check Japanese Treats out on Facebook & Twitter.
Deliveries Kamagra Oral Jelly are conducted almost round the clock but. Next Day Delivery it is convenient not to everyone and therefore to solve to you.